Mockingbird Killed: Who Didn't Get Nominated for a 2019 Tony Award?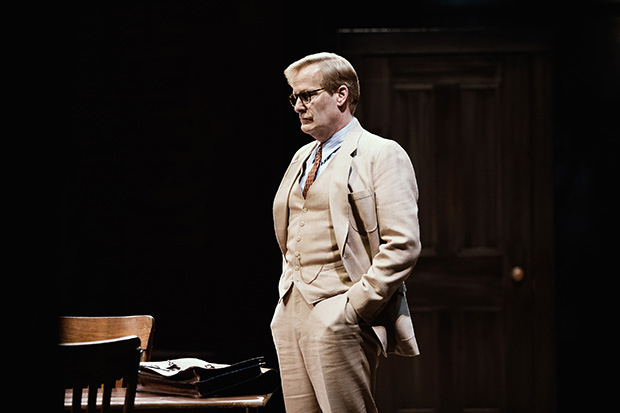 To Kill a Mockingbird is arguably the biggest new play of the 2018-19 season. It features a new script by Aaron Sorkin and a massive production at one of Broadway's flagship theaters that just recouped its investment. While the Tony nominators recognized Mockingbird with nine nominations, "Best Play" was not one of them — an omission sure to raise eyebrows and blood pressures all across Times Square today.
The snub was not completely unexpected, however: Mockingbird's exclusion from the "Outstanding Play" category of the Drama Desk Awards last week was a canary in the coal mine for the show's Tony prospects. This was also a particularly good season for new plays on Broadway: With 13 new plays vying for five slots, the competition for this category was fierce, knocking out real contenders like Hillary and Clinton and Network.
This led to a moment of awkwardness this morning when CBS This Morning host Gayle King asked Brandon Victor Dixon and Bebe Neuwirth (who were on hand to announce the nominations) for their instant reactions to these snubs. Wisely, they declined to comment on specific productions.
The most outrageous omission from the all-important Best Musical category is teen favorite Be More Chill, which only received one nomination (for Joe Iconis's score). The widely derided King Kong received two more nominations than Be More Chill, and this is sure to lead to accusations that the nominators are a bunch of old fogeys (a charge with some merit).
Pretty Woman, King Kong, and The Cher Show are the other three currently running new musicals to be sidelined on the Best Musical category. Of the three, only The Cher Show had a reasonable hope for a nomination, but it seems that the nominators determined that there was a superior jukebox musical this season: Ain't Too Proud, which was nominated for 12 Tonys, including Best Musical.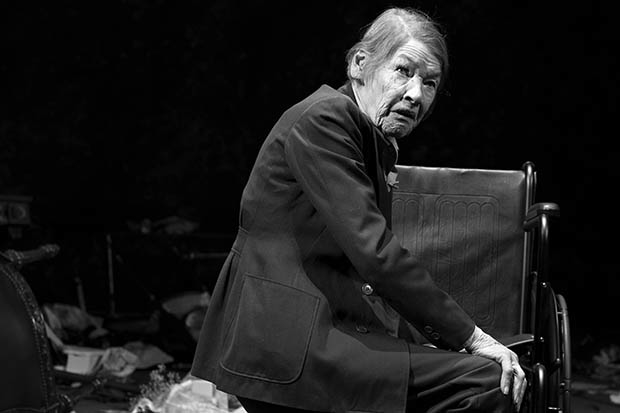 In the acting categories, Glenda Jackson arguably received the biggest snub: The former parliamentarian and last year's winner for Best Performance by an Actress in a Leading Role in a Play (Three Tall Women) is giving a massive performance in the title role of King Lear at the Cort Theatre. Unfortunately, it often feels like she's performing for an entirely different production than the one around her, which may have led the nominators to pass her by. However, her Three Tall Women costar, Laurie Metcalf, was nominated in the category for her performance in Hillary and Clinton, raising the possibility of a third Tony Award in a row for Aunt Jackie.
This was another season with loads of brilliant featured performances, but three definitely deserved nominations and didn't get them: Corbin Bleu for his high-flying performance in Kiss Me, Kate, the rubber-faced George Salazar in Be More Chill, and Patrick Vaill for his revolutionary take on Jud Fry in Oklahoma! Even without Tony nods, we're going to be talking about these performances for a long time.
Fans of the Go-Go's jukebox musical Head Over Heels were almost certainly holding out hope that Bonnie Milligan, who gave a hilarious featured performance as Princess Pamela, would garner that now-shuttered musical its one Tony nod. Sadly, it was not to be. The five slots in the Best Performance by an Actress in a Featured Role in a Musical category all went to actors in musicals that opened this past month.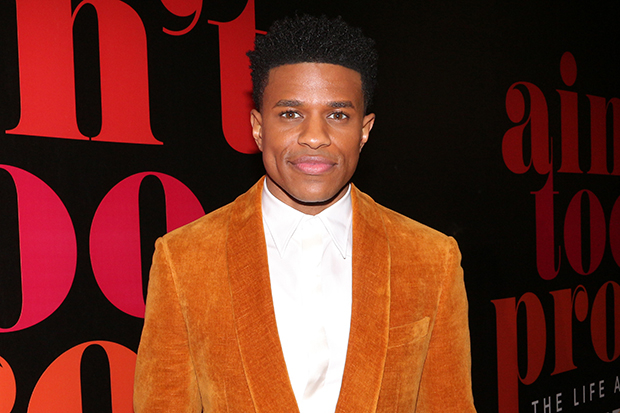 As always, currently running shows had an edge over closed productions: Of the 129 nominations doled out this morning, 91 percent went to open shows. Of the closed shows considered this season, Choir Boy received the most nominations, with four (including one for leading actor Jeremy Pope, who was also nominated for Featured Actor for his performance in Ain't Too Proud).
As I predicted last week, it looks like the big competition will be between Hadestown (14 nominations) and Tootsie (11 nominations). We shouldn't count out The Prom, though: It has real underdog appeal and a loyal fan base. Although Ain't Too Proud has been nominated for 12 Tonys, I wouldn't bet on it clinching the top award. A jukebox musical hasn't won in the Best Musical category since Jersey Boys in 2006.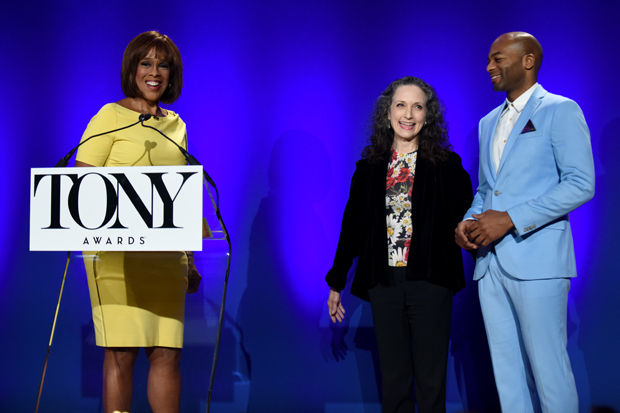 We won't know the winners until June 9, but we know this morning who won't win: a lot of great performers, writers, and designers. They should know they're in good company: Chita Rivera was not nominated for her performance as Anita in West Side Story, nor was Barbara Cook for her performances as Amalia in She Loves Me. Even Bebe Neuwirth was overlooked for her performance as Lola in the 1994 revival of Damn Yankees. Perhaps this experience inspired her reaction to King's question about snubs this morning: Spreading her arms grandly, Neuwirth opined, "I wish everything could be nominated." If only.
For the complete list of Tony nominees, click here.