Keen Company Announces 2018 Keen Teens Festival of New Work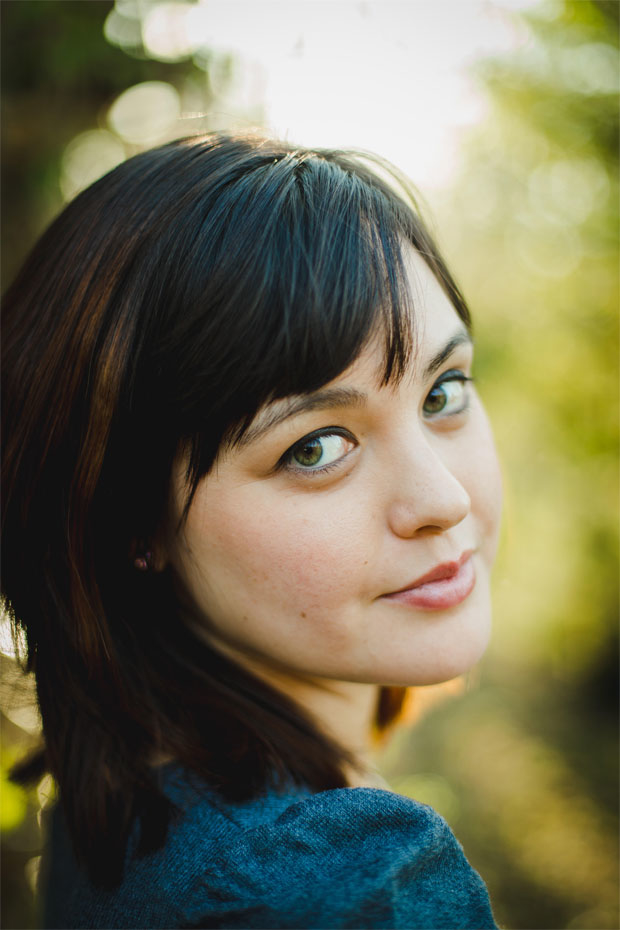 The Keen Company has announced the 12th season of Keen Teens Festival of New Work 2018. Performances will be May 11-13 at the Lion Theatre in Theatre Row.
This season's offerings will be Winifred & Myrtle Go to High School by Leah Nanako Winkler, directed by Michael Goldfried; Around 2 by James Anthony Tyler, directed by Estefania Fadul; and The Caribbean Queen with book and lyrics by Jamie Cowperthwait, music and lyrics by Salomon Lerner, directed and choreographed by Ilana Ransom Toeplitz with musical direction by Salomon Lerner. An-Lin Dauber will provide scenic design, with costume design by Karen Boyer, lighting design by Kate August, and sound design by Kärl Berntson.
Robert Ross Parker serves as Keen Teens artistic producer along with Hope Chavez, Keen Teens managing producer. Keen Teens is presented by Keen Company and Samuel French, Inc. and made possible by the generosity of the Axe-Houghton Foundation and the Keen Teen Angels.
Winifred & Myrtle Go to High School will feature Eden Ann Anderson, Amberrain E. Andrews, Jacob Bergman, Rayna Brown, Angel Encarnacion, Lanika Lee, Josi Oz, Ashley Rivas, Holliday Senquiz, Emerson Thomas-Gregory, Julio Velazquez, Brea White, and A'dreana Williams.
Around 2 will feature Noor Alnashash, Jacob Bergman, Petra Brusiloff, Reign Casillas, Safiya Christian, Irene Lauren Colon-Nava, Ella Rosalind Couchman, Alex Espinal-Martinez, Natalya Gammon, and Samuel Taveras.
The Caribbean Queen will feature Marina Davey, Marc Andrew De Jesus, Gabriella Derke, Max M. Grinnell, Jael Margarita Hoyos, Kiara Jorge, Nijewel Hall, Abigail Meyer, Valencia Heaven Motta, Fatou Tall, and Leanora Octavia Tapper.