For One Producer, Doctor Zhivago Musical Is About Two Love Stories Written in the Stars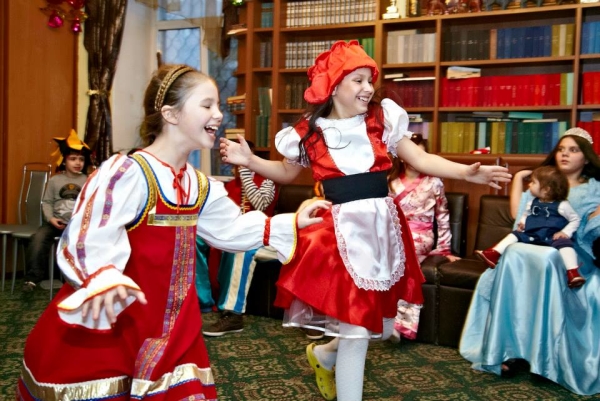 In an early passage from the novel Doctor Zhivago, Boris Pasternak puts a poetic spin on Jesus' Second Greatest Commandment. "Love of one's neighbor…is the supreme form of vital energy," he writes. "Once it fills the heart of man it has to overflow and spend itself."
That overflowing of love, a primary theme of Pasternak's sprawling political romance, is also what compelled healthcare magnate and Broadway producer Anita Waxman to undertake the difficult process of adopting a Russian child in the mid '90s. But by Waxman's own admission, she had "no idea" how difficult the process would be to adopt her then 2-year-old son, Yuri. Even after arriving at Yuri's Moscow orphanage and finding him, like all the other children, bruised and swollen, it took six months to get him out and another three before they could leave the country together. Waxman's extended stay in Russia, however, left her acutely aware of another direction in which to pour her considerable resources: establishing a private orphanage specifically for children of Jewish heritage, the need for which she saw was dire.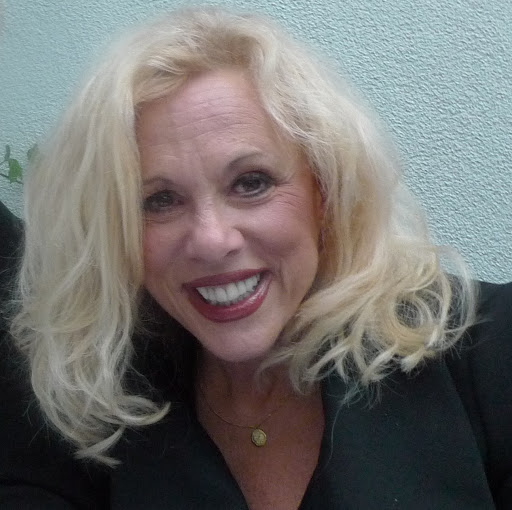 While in Russia, Waxman had come in contact with Pinchas Goldschmidt, chief rabbi of Moscow, who partnered with her to create such a home for orphaned children. "In a very cavalier way, I said, 'I have a foundation. Start a home. Let's bring the kids in, and I'll pay for it.' So of course he did."
Around the time planning for the orphanage was beginning and Yuri was getting settled in the U.S., composer Lucy Simon held a reading of her new musical version of the classic Russian novel Doctor Zhivago. Waxman attended the reading, where she began to notice a series of serendipitous parallels between her own Russian saga and Pasternak's — so many, in fact, that it became hard to ignore the notion that her connection with the musical was fated. The first incredible revelation, she said, was that her son, Yuri Antipov, shared the name of not one but two of Zhivago's protagonists: Pasha Antipov and Yurii Zhivago. "He had the names of both men," Waxman recalls. "Isn't that amazing? I always get the chills talking about it."
A short time after Waxman agreed to help fund Zhivago, Goldschmidt identified a building to house the Jewish orphanage in so Waxman and Yuri returned to Moscow for the ribbon-cutting. Upon Waxman's inspection of three-story apartment building, she discovered a plaque with information about the structure's history. The building, she learned, had spent an earlier life as the home of Boris Pasternak, and was, in fact, where he began writing Doctor Zhivago.
"I have a picture somewhere of my face. They took a picture of me because I was so…" Waxman trailed off. "I just started to cry."
Waxman's discovery of Pasternak's plaque was a momentous moment in a memorable trip, but, for her, the most extraordinary event occurred just after the ceremony. Following the event, Goldschmidt introduced three "little old people" — all in their '80s and '90s — who had lived as orphans through the Russian Revolution and Stalin's subsequent bloody rise to power.
As Stalin was massacring Catholics, Muslims, and even Jewish orphans, "these three people had gone into hiding," explained Waxman. "They were part of the world [Pasternak wrote about]. And they were telling me about it through a translator." Even as Waxman returned to life in the United States, the event remained transformative: "[I was] watching that onstage every night in tech and thinking of these three people," she reminisced.
The memory of that meeting and the continued presence of those Zhivago coincidences in her life have sustained Waxman through countless other rehearsals over the course of decades. After all, even though it's taken years to perfect the musical for Broadway, it's hard to shake the idea that Doctor Zhivago's New York premiere is kismet. "I think it was just meant for me to do it," said Waxman with a laugh.
Waxman has learned — as does any witness to Pasternak's star-crossed love story — that sometimes destiny takes the reins, for better or worse. "[Doctor Zhivago] has never left me." she said. "There are just certain things you know you have to do. That's my story. And Yuri, today, is twenty and going to college…This one is very personal. It's a beautiful statement of love. It's the story of my heritage and it certainly is the story of my son."