Film Icon Omar Sharif Dies at 83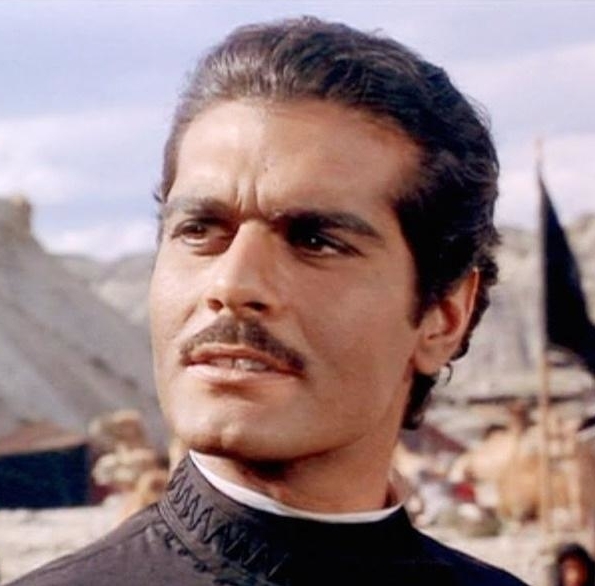 Legendary film actor Omar Sharif has died in Cairo at the age of 83. The cause was a heart attack, according to his agent. Sharif had been diagnosed with Alzheimer's disease in early 2015.
Born Michel Demitri Chalhoub on April 10, 1932, Sharif started out in his family's lumber business after earning a degree in mathematics and physics from the University of Cairo. He would go on to study acting at the Royal Academy of Dramatic Art in London.
Sharif made his first screen appearances in the 1950s in nearly two dozen Egyptian films, with translated titles including Devil of the Sahara and The Blazing Sun.
His first English-language film was David Lean's acclaimed Lawrence of Arabia in 1962. His performance as Sharif Ali earned him a Best Supporting Actor Oscar nomination and a Golden Globe Award in the same category. In 1965, he went on to star in the role for which he is still perhaps best known, Yuri Zhivago in Doctor Zhivago. He would win a Golden Globe for that work, as well.
On-screen, Sharif was also seen as gambler Nicky Arnstein opposite Barbra Streisand in Funny Girl and Funny Lady. He appeared opposite Julie Andrews in Blake Edwards' The Tamarind Seed and made cameos in Edwards' The Pink Panther Strikes Again.
Sharif was married to the Egyptian actress Faten Hamama from 1954-74 and never remarried after their divorce (Hamama died earlier this year). He is survived by his son, Tarek El-Sharif, and his grandsons, actor/activist Omar Sharif Jr. and Karim.