Broadway Shockers 2016: Robert De Niro Directs a Musical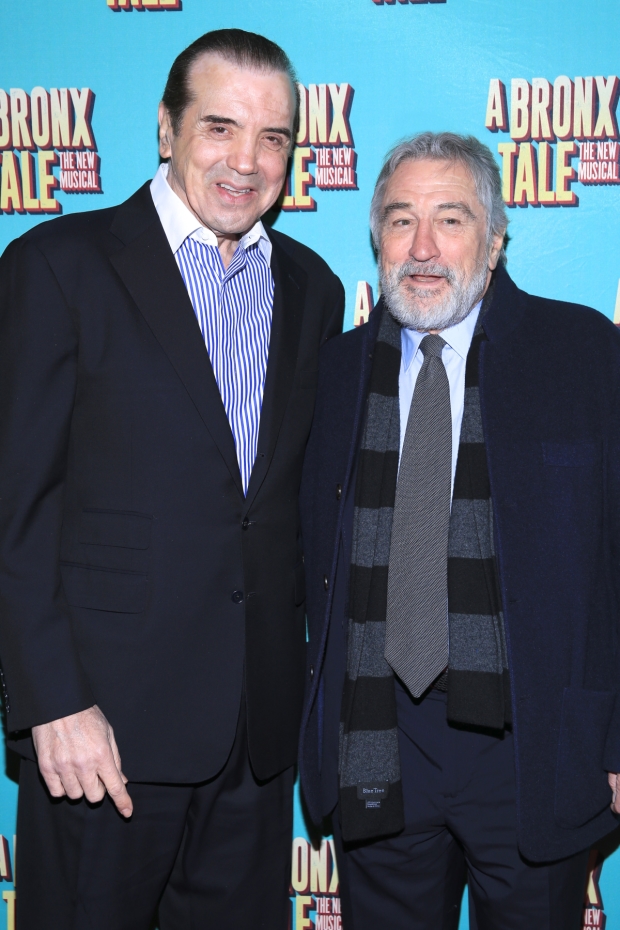 Michael Bennett, Harold Prince, Susan Stroman…Robert De Niro? When one considers great Broadway directors, one doesn't normally think of two-time Academy Award winner Robert De Niro — but that may have changed in 2016. This is the year that De Niro made his Broadway directorial debut with A Bronx Tale, a musical adaptation of Chazz Palminteri's autobiographical solo show (and subsequent movie which De Niro directed, produced, and co-starred in).
The Broadway version has a cast of 30, a score by Alan Menken and Glenn Slater, athletic choreography by Sergio Trujillo, and giant fire escapes that float on- and offstage (scenic design by Beowulf Boritt). All things considered, it is a lot of moving parts for a first-timer.
Luckily, De Niro had seasoned veteran Jerry Zaks as his co-director. Zaks is no stranger to Broadway spectacle, having helmed the original production of Sister Act and the most recent revival of La Cage Aux Folles. He's set to direct the Bette Midler-led revival of Hello, Dolly! this spring.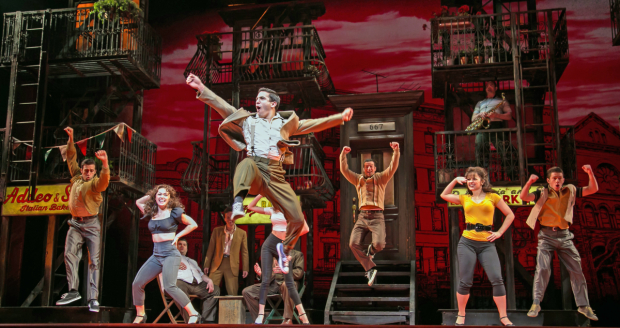 Still, we sense that this wasn't just a Jerry Zaks production. Undoubtedly, De Niro was instrumental in capturing the atmosphere of Belmont Avenue as it now appears on the stage of the Longacre Theatre.
Time will only tell if De Niro was bitten by the Broadway bug, but if he does decide to come back and direct, might we suggest a musical version of The Deer Hunter?