Black Thought, Questlove, and The Roots Will Play The Public Theater for Two Nights in May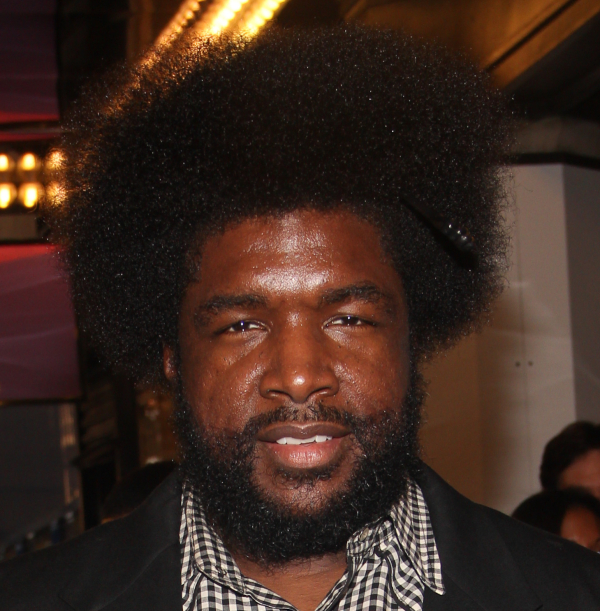 The Roots will celebrate its new album, …and then you shoot your cousin, with a two-night concert at The Public Theater's Anspacher Theater on May 13 and 14. The shows are presented by the Public, The Roots, and Def Jam Records.
…and then you shoot your cousin is described by The Public as a "satirical look at the Dionysian impulse in contemporary hip-hop told through a series of ne'er-do-wells and outlaws." The characters in …and then you shoot your cousin are described as "dysfunctional, alienated, occasionally mean-spirited, but always meaningful – denizens of the permanent underclass who have become lost in history's shuffle without losing their sense of the broader comedy of existence."
The concerts will feature Roots members Black Thought and Questlove, along with Jeremy Ellis, the Metropolis Ensemble, dancer/motion artist Storyboard P, beatboxer Rahzel, didgeridoo player Crag S. Harris, and jazz pianist D.D. Jackson. The Roots also serves as the house band for The Tonight Show Starring Jimmy Fallon.