Ayad Akhtar's The Invisible Hand Opens at New York Theatre Workshop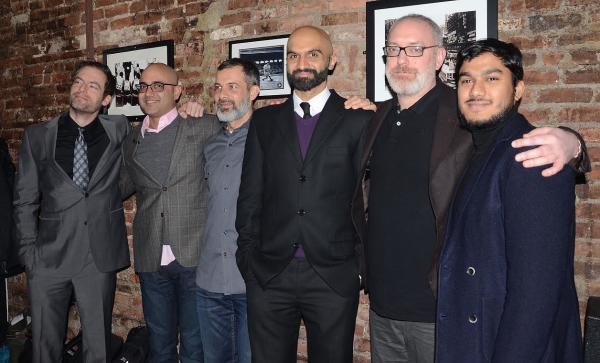 Ayad Ahktar's The Invisible Hand celebrated its opening night at New York Theatre Workshop on December 8. Ken Rus Schmoll directs the production, which runs through January 4.
The cast will include Jameal Ali (Hunted), Usman Ally (The Elaborate Entrance of Chad Deity), Dariush Kashani (The Happiest Song Plays Last), and Emmy Award and Golden Globe nominee Justin Kirk (Other Desert Cities, Showtime's Weeds).
The Invisible Hand follows an American investment banker, kidnapped and held for ransom in Pakistan. This new play takes a look at the lengths people go to save themselves as well as the ramifications of their individual actions.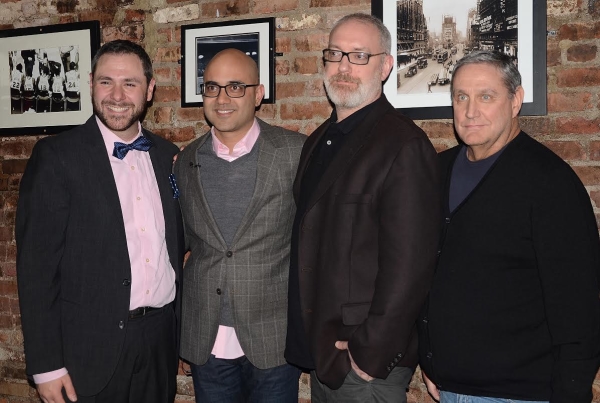 For tickets to The Invisible Hand, click here.