5 Reasons You Must See Toni Stone This Baseball & Theatre Season
She played ball with the boys, bested them on the baseball diamond, and broke barriers for both African Americans and women from the 1930s to the 1950s. Lydia R. Diamond's new play Toni Stone breaks the mold in bold ways, much like its title character. Based on Martha Ackmann's book Curveball, The Remarkable Story of Toni Stone, Roundabout Theatre Company is presenting the premiere production beginning May 23 at the Laura Pels Theatre.
Here are 5 reasons to witness the remarkable Toni Stone—the play and the woman.
1. Toni Stone was the first woman to play pro baseball on a team of men.
In 1953, Toni Stone signed a seasonal contract with the Indianapolis Clowns of the Negro American League, placing her in the history books. Even more impressive, she took over second base, the position previously occupied by future home run legend Hank Aaron. Although the owner of the Clowns hired her as a publicity stunt to sell tickets, Toni held her own on the field and at bat, proving that her experience "barnstorming" in the semi-professional leagues of the Midwest was no fluke. Her unmatched stats spoke volumes about her skills.
2. Toni was a champion for equality on and off the field.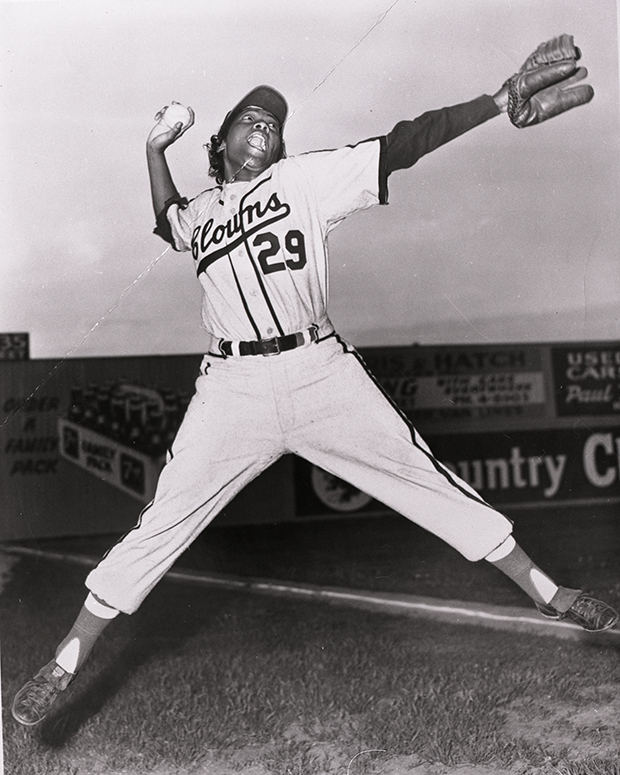 Because of her race, Toni was ineligible to join the American Girls Baseball League. And, because of her age, she was ineligible to enroll in the American Legion league. Nevertheless, she played on, changing her name from Marcenia to Toni and telling managers she was 10 years younger to get to bat. Even after she finally began playing semi-professionally on the San Francisco Sea Lions, Toni quit that team for another because she wasn't given equal pay to the men. Toni knew her worth and fought hard for recognition.
3. The play is created by an all female creative team.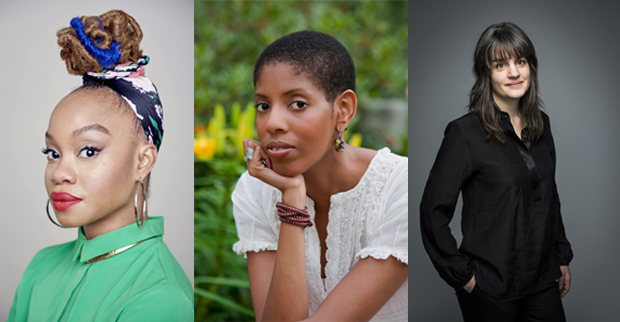 Toni Stone not only brings a remarkable story to the stage, it also brings together a remarkable trifecta of women at the top of their game. Playwright Lydia R. Diamond is most well known for her Broadway play Stick Fly. Director Pam MacKinnon received the Tony Award for Best Direction of a Play for the revival of Who's Afraid of Virginia Woolf? and a Tony nom for Clybourne Park. And, Camille A. Brown choreographed the Tony nominated Once On This Island revival and Emmy Award-winning Jesus Christ Superstar: Live In Concert on NBC featuring John Legend.
4. Yes, a choreographer is working on a play.
Lydia's retelling of Toni's life features both naturalistic and pantomime motions in a baseball "ballet." To bring that to life, Camille workshopped ways to seamlessly move between the action on and off the field, and through space and time at the drop of a bat. The choreographer's work in the theater and her dance company frequently focuses on capturing the African American experience, and Toni Stone was a natural fit.

5. This isn't Toni's first time in New York.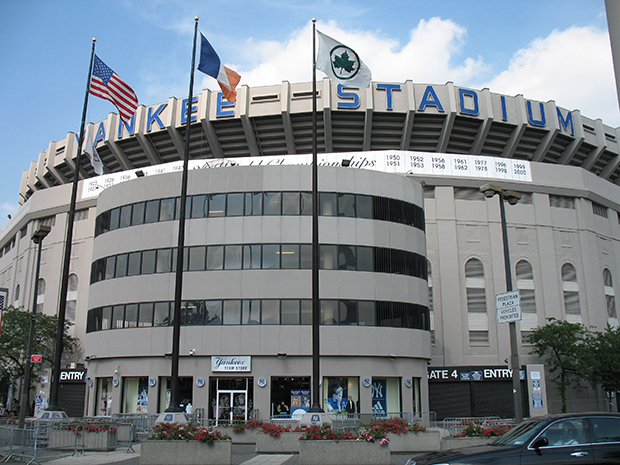 In the summer of 1954, Toni stepped to the plate at an exhibition game in Yankee Stadium—the same diamond where Mickey Mantle and Yogi Berra played hours before. Now fielding for the Kansas City Monarchs (Jackie Robinson's former team), Toni faced the Indianapolis Clowns, this time with two new women players: Connie Morgan and pitcher Mamie "Peanut" Johnson. Toni paved the way for other women, but their success was short-lived—the Negro Leagues began to break up as the Major Leagues integrated. Although she has been included in the Baseball Hall of Fame, Toni Stone's story was not shared widely like more well-known barrier breakers. This production is about to change that.