The Great Comet Cast Members to Return to Broadway at W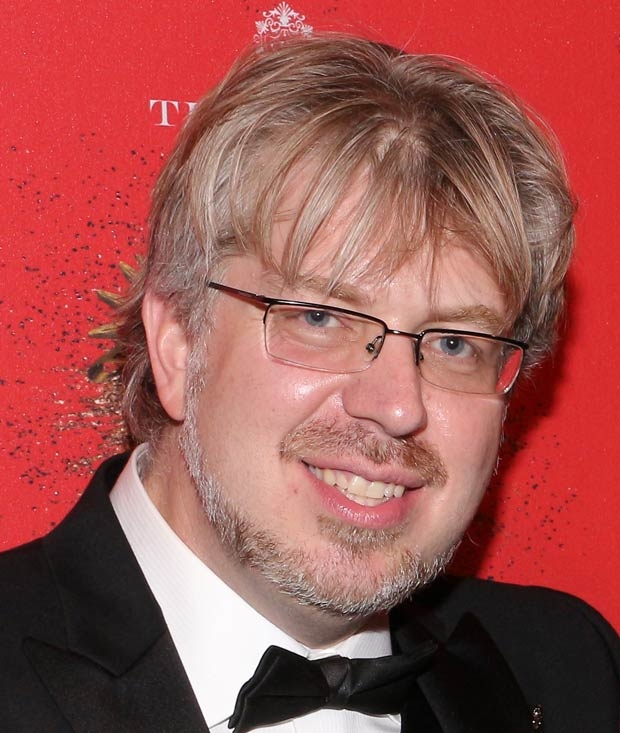 On Sunday, August 27, Dave Malloy and other cast members from Natasha, Pierre & The Great Comet of 1812 will return to Broadway at W for an encore performance in the intimate concert series at W Times Square. They had previously performed in the series earlier this year, on February 19, with Okieriete Onaodowan — who recently played Pierre for a six-week run that ended August 13 — as special guest host for the evening.
Malloy didn't participate in that earlier concert. This time, though, the Tony-nominated Great Comet creator will perform alongside Courtney Bassett, Nicholas Belton, Kennedy Caughell, Ashley Pérez Flanagan, Alex Gibson, Brad Giovanine, Bill Kiessling, Blaine Krauss, Mary Page Nance, Shoba Narayan, Pearl Rhein, Cathryn Wake, and Lauren Zakrin.
Inspired by a small section of Leo Tolstoy's War and Peace, The Great Comet was created by Malloy and is directed by Rachel Chavkin. The musical was originally commissioned and developed in New York at Ars Nova, where it had its world premiere in fall 2012, and was transferred to a custom-built venue in the Meatpacking District for summer 2013. The show and the entire venue were transferred to the Theater District, where The Great Comet continued its run into spring 2014. It played a pre-Broadway engagement in 2015 at the American Repertory Theater in Massachusetts. The Broadway mounting opened November 14, 2016, at the Imperial Theatre, and is set to close September 3.
Broadway at W is produced by Broadway and TV veterans in an effort to shed a light on Broadway's hottest shows and their talented casts. Produced by 42 Seven Productions in partnership with the W Times Square, the intimate concert series features performances accompanied by an acoustic guitar and cajón.