Ray Romano to Host Doris Roberts Tribute at the Ambassador Theatre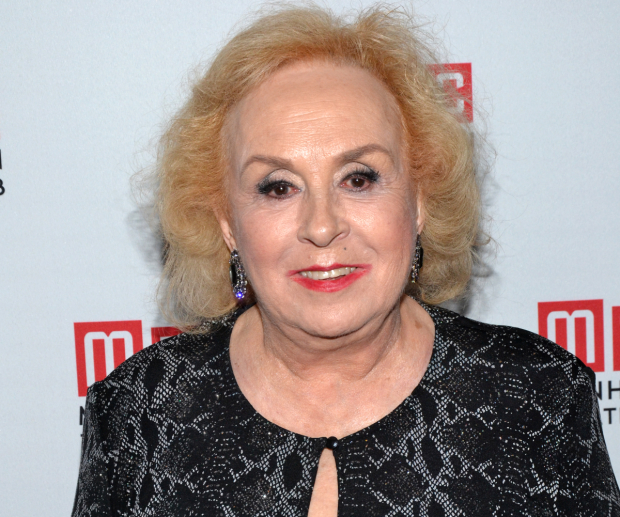 Emmy-winning television actor Ray Romano will host a public memorial tribute for his late Everybody Loves Raymond costar Doris Roberts, on Monday, May 16, at noon at the Ambassador Theatre. Tony Award winner Barbara Cook will offer a special performance on behalf of the stage and screen actress, who died on April 17 at the age of 90. General admission seating is available to the public on a first-come, first-served basis. Doors will open at 11:30am.
Over the course of her career, Roberts received five Emmy Awards out of 11 total nominations — one for her performance on St. Elsewhere in 1983, and four for her role as Marie Barone on Everybody Loves Raymond.
She made her Broadway debut in 1955 in The Time of Your Life, followed by stage roles in The Desk Set (starring Shirley Booth), Marathon '33, Malcolm, The Office, Under the Weather, The Natural Look, Last of the Red Hot Lovers (with James Coco and Linda Lavin), The Secret Affairs of Mildred Wild, Bad Habits, and Cheaters.