Muriel's Wedding Musical to Have World Premiere Production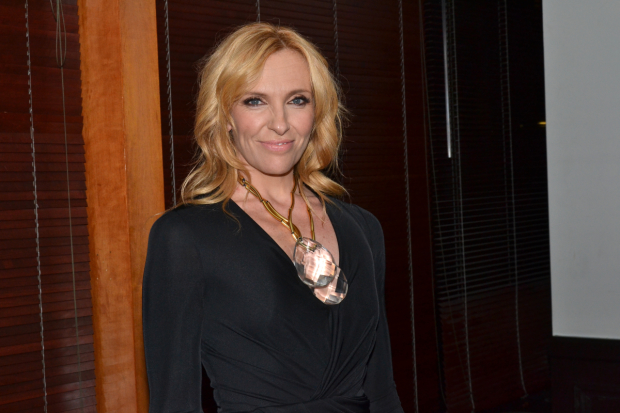 The 1994 film Muriel's Wedding is heading for the stage. Its musical adaptation will receive a world premiere production in 2017 as part of the Sydney Theatre Company's upcoming season. Muriel's Wedding The Musical, presented by STC and Global Creatures, will run from November 6-December 30, 2017.
P.J. Hogan, who penned the motion picture's screenplay, will write the book for the stage musical. New songs written by Kate Miller-Heidke and Keir Nuttall will join the film's classic tunes by Benny Andersson, Björn Ulvaeus, and Stig Anderson of ABBA. Simon Phillips (Priscilla Queen of the Desert) will direct, and Gabriela Tylesova will design the sets and costumes.
The production is described as follows: "Muriel Heslop is back! And this time she's singing. Stuck in a dead-end life in Porpoise Spit, Muriel dreams of the perfect wedding: the white dress, the church, the attention. Unfortunately, there's one thing missing. A groom. Following her dreams to Sydney, Muriel ends up with everything she ever wanted: a man, a fortune, and a million Twitter followers. That's when things start to go really wrong."
One of the most popular Australian movies of all time, Muriel's Wedding starred Toni Collette, Rachel Griffiths, Jeanie Drynan, Sophie Lee, and Bill Hunter.