Meet Prince William, Kate Middleton, and the Royal Family of Broadway's King Charles III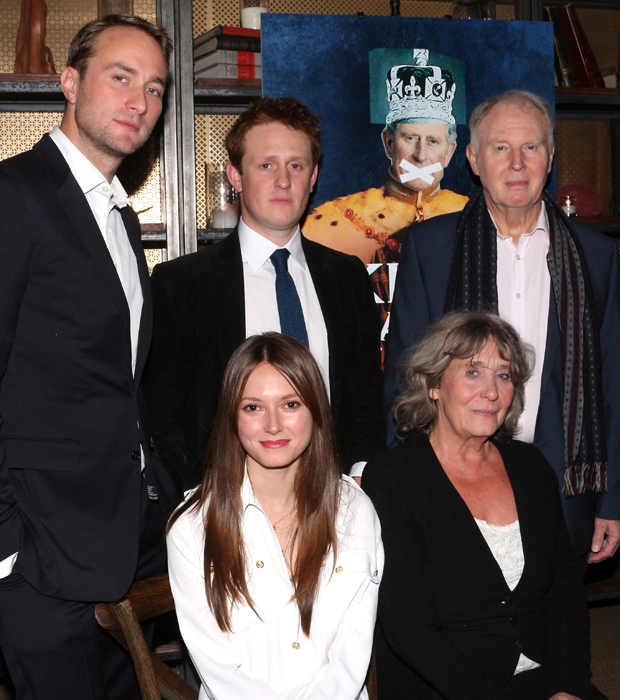 The stars of Mike Bartlett's drama King Charles III met the press at 58 Gansevoort on Monday, October 5. The new drama, about Britain's future king, begins Broadway previews on October 10, with opening night set for November 1 at the Music Box Theatre.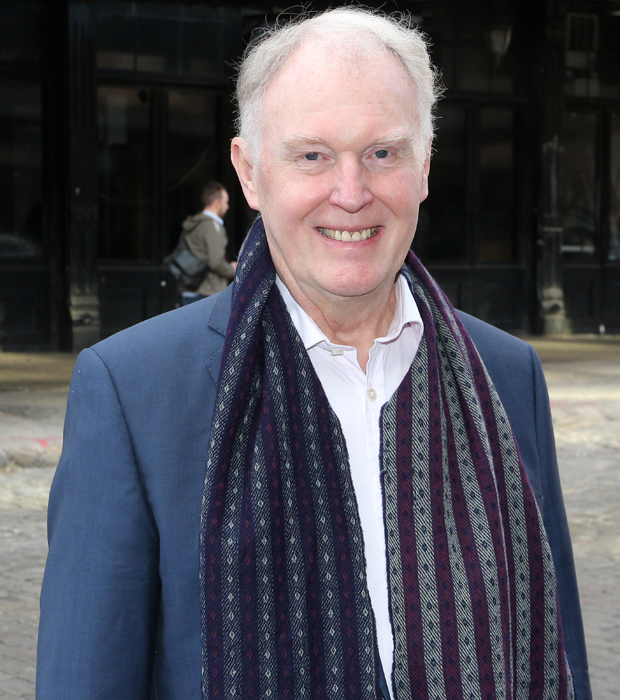 In King Charles III, the queen is dead, and after a lifetime of waiting, the prince ascends the throne. But the play asks the question, "How to rule?" as it explores "the people underneath the crowns, the unwritten rules of our democracy, and the conscience of Britain's most famous family." The Olivier Award-winning drama comes to New York after acclaimed runs at London's Almeida Theatre and on the West End.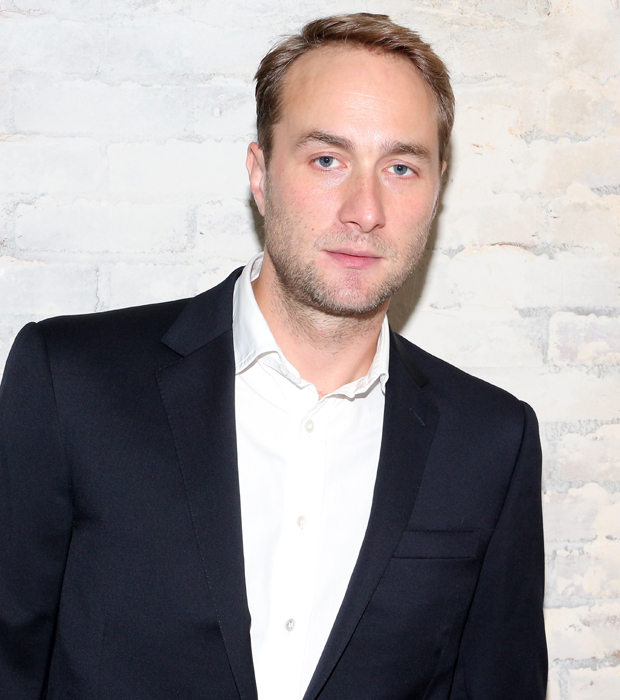 Directed by Rupert Goold, the production stars Tim Pigott-Smith in the title role, alongside Oliver Chris as William, Richard Goulding as Harry, Adam James as Mr. Evans, Margot Leicester as Camilla, Miles Richardson as James Reiss, Tom Robertson as Couttsey and other roles, Sally Scott as Sarah and other roles, Tafline Steen as Jess, and Lydia Wilson as Kate.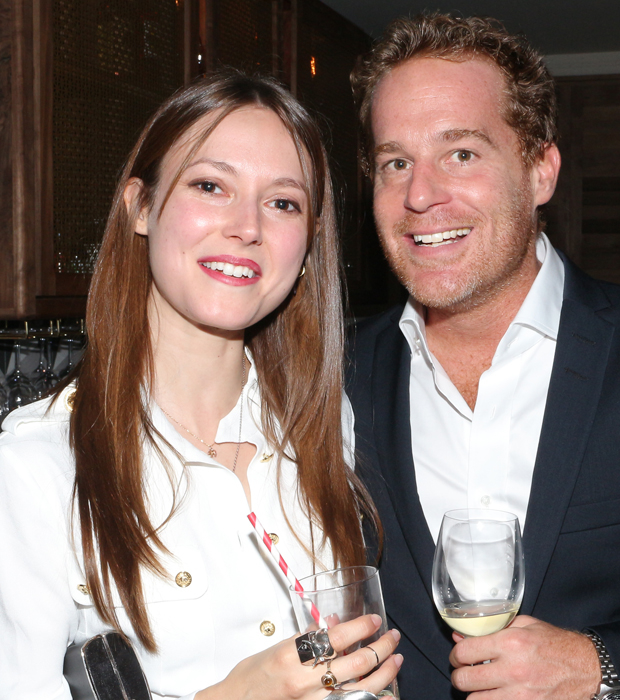 King Charles III features sets and costumes by Tom Scutt, music compositions by Jocelyn Pook, lighting design by Jon Clark, and sound design by Paul Arditti.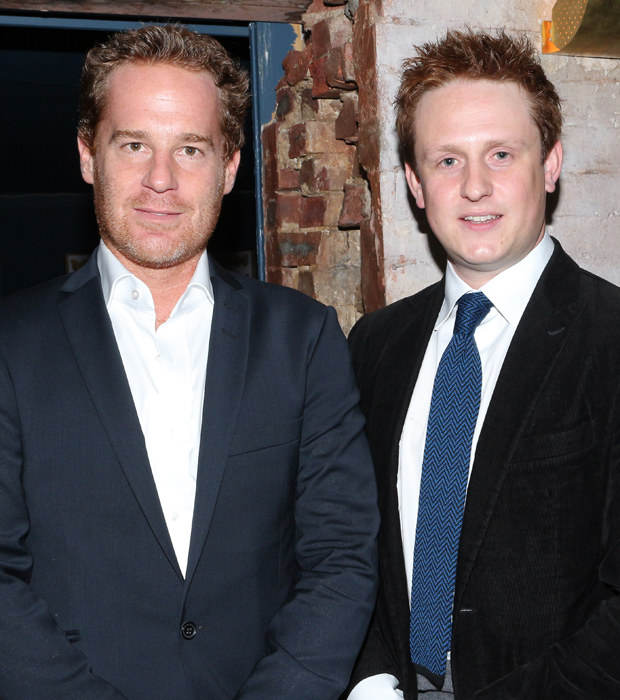 For more information and tickets, click here.