Marsha Norman to Be Honored at This Year's 24 Hour Plays on Broadway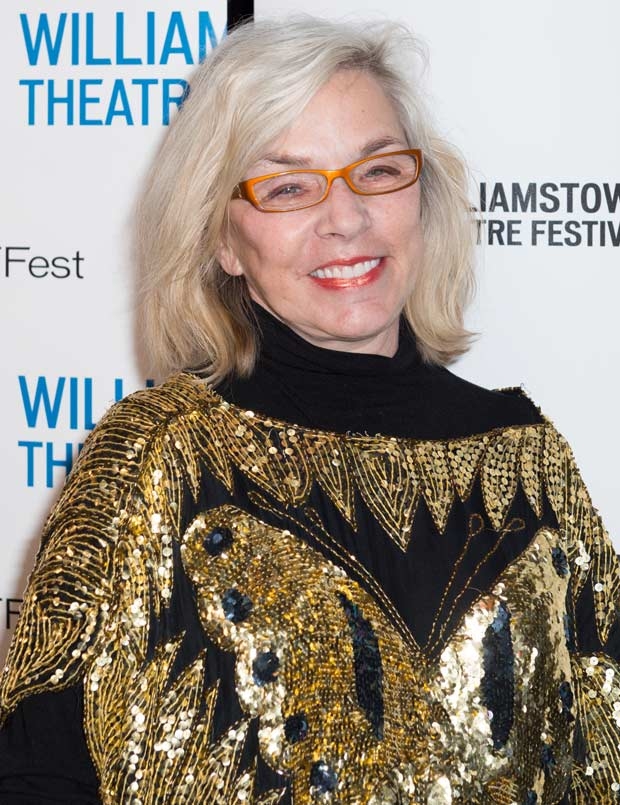 The 24 Hour Plays on Broadway announced that Pulitzer Prize-winning playwright Marsha Norman will be honored at this year's event, the 17th in the annual series, as part of the organization's partnership with the Lilly Awards. Norman is one of the cofounders of the Lilly Awards, which honor the extraordinary contributions made to the American theater by women.
"Marsha Norman led the charge for gender and racial parity in the American theater for decades, long before it was a commonly accepted goal," playwright Julia Jordan, the vice president of the Lilly Awards, said in a statement. "She has also taught a generation of our most exciting and successful new playwrights — all on the side of her own Pulitzer, Tony, and Peabody Award-winning work."
This year's 24 Hour Plays will take place at 8pm on Monday, October 30, at the American Airlines Theatre. The event brings together professionals from across the entertainment industry to write, direct, and perform original short plays within 24 hours. Proceeds from the event will benefit the 24 Hour Plays programming, including the 24 Hour Plays: Nationals (a professional intensive for young artists) and the Lilly Awards Foundation's work supporting women in theater and promoting gender parity.