Maddie Corman Stars in New Solo Show Accidentally Brave
Accidentally Brave, a new solo show written by and starring Maddie Corman, opens tonight at the DR2 Theatre. Produced by Daryl Roth, the production is directed by Kristin Hanggi.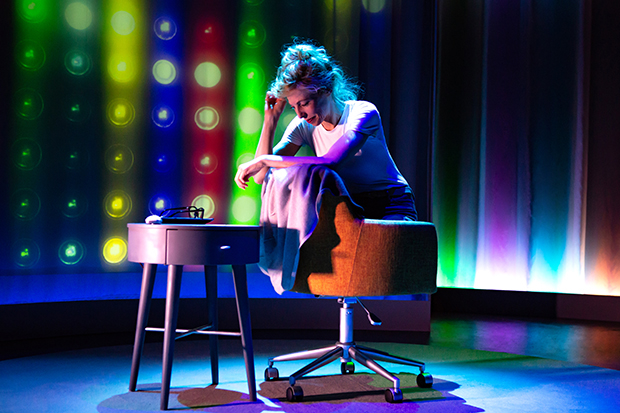 Courageous, daring, and unflinchingly honest, Accidentally Brave is about discovering a new normal when everything you thought you knew comes undone. With raw vulnerability and unexpected humor, actor and playwright Corman shares her story of perseverance and hope when the unthinkable tests her marriage, family, and values. A final performance scheduled for July 14.
The creative team includes scenic designer Jo Winiarski, lighting designer Jamie Roderick, sound designer Bart Fasbender, and projection designer Elaine J. McCarthy.