Les Misérables Announces Casting for North American Tour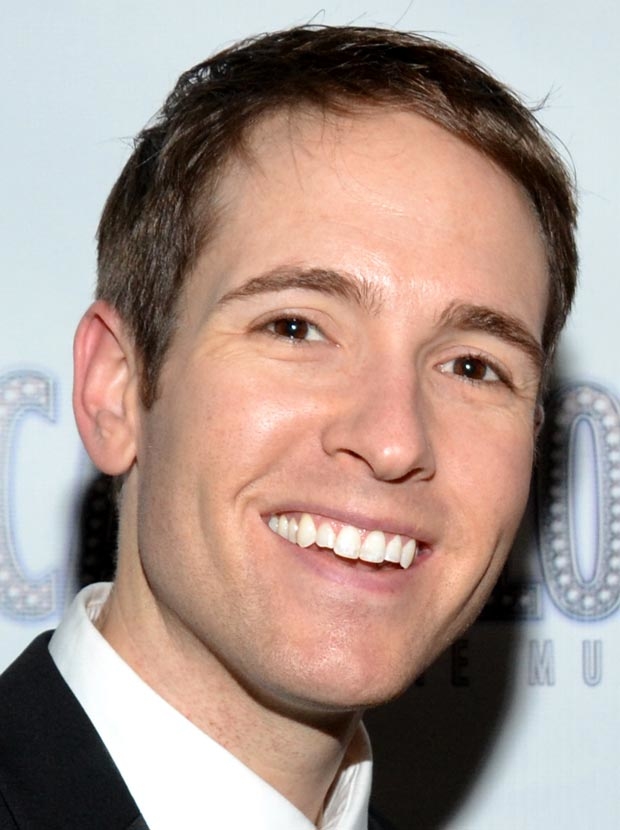 Casting has been announced for the North American tour of Cameron Mackintosh's acclaimed production of Alain Boublil and Claude-Michel Schönberg's Les Misérables. Coming on the heels of the 2014 Broadway revival, which had a two-and-a-half-year run at the Imperial Theatre, the tour will begin performances at the Providence Performing Arts Center on September 21.
The cast will star Nick Cartell as Jean Valjean, along with Josh Davis as Javert, J. Anthony Crane as Thénardier, Allison Guinn as Madame Thénardier, Melissa Mitchell as Fantine, Matt Shingledecker as Enjolras, Phoenix Best as Éponine, Joshua Grosso as Marius, and Jillian Butler as Cosette. Zoe Glick and Sophie Knapp alternate in the role of Little Cosette/Young Éponine while Jordan Cole and Julian Emile Lerner alternate in the role of Gavroche.
Rounding out the ensemble will be John Ambrosino, Robert Ariza, Daniel Berryman, Felipe Barbosa Bombonato, Gabriel Sidney Brown, Brittany Campbell, Julie Cardia, Sarah Cetrulo, Amelia Cormack, Steve Czarnecki, Julia Rose Di Piazza, Nicholas Edwards, Caitlin Finnie, Michelle Beth Herman, Monté J. Howell, Andrew Love, Maggie Elizabeth May, Matt Moisey, Mary Kate Moore, Talia Simone Robinson, Mike Schwitter, Liz Shivener, Brett Stoelker, Kyle Timson, and Christopher Viljoen.
The production is directed by Laurence Connor and James Powell, designed by Matt Kinley inspired by the paintings of Victor Hugo, with costumes by Andreane Neofitou and Christine Rowland, lighting by Paule Constable, sound by Mick Potter, musical staging by Michael Ashcroft and Geoffrey Garratt, and projections by Fifty-Nine Productions.
Based on Victor Hugo's classic novel, Les Misérables is set against the backdrop of 19th-century revolutionary France. The show has music by Claude-Michel Schönberg, lyrics by Herbert Kretzmer from the original French text by Alain Boublil and Jean-Marc Natel, additional material by James Fenton, and original adaptation by Trevor Nunn and John Caird.