LCT3 Launches Cast Album of Dave Malloy's Preludes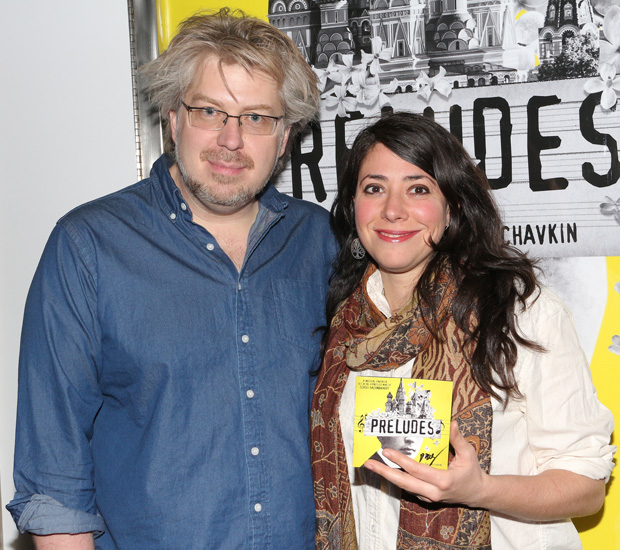 The Ghostlight Records cast album of Dave Malloy's Preludes was celebrated with a party at LCT3's Claire Tow Theater on January 19.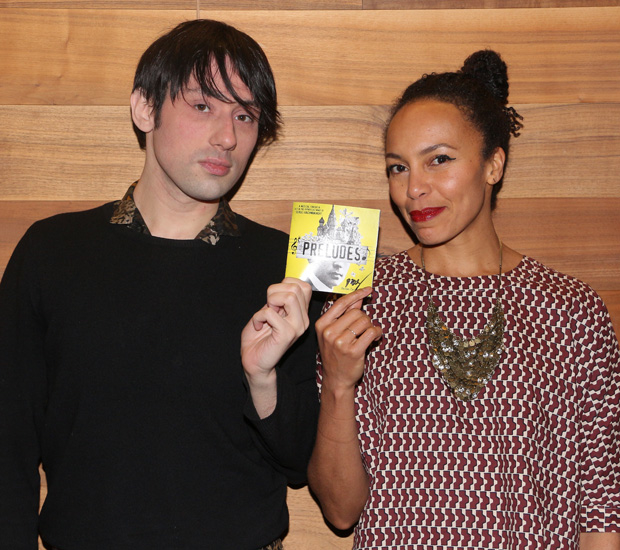 The company of Preludes was made up of Eisa Davis (Passing Strange), Tony winner Gabriel Ebert (Thérèse Raquin), Tony winner Nikki M. James (Les Misérables), Joseph Keckler, Or Matias (on piano), and Chris Sarandon (Cyrano de Bergerac).
Preludes was commissioned by LCT3 and made its world premiere, directed by Rachel Chavkin, in June 2015. The musical is inspired by the music of Sergei Rachmaninoff and set in the Russian composer's hypnotized mind. After the disastrous premiere of his first symphony, the young Rachmaninoff suffers from writer's block. He begins daily sessions with a therapeutic hypnotist in an effort to overcome depression and return to composing.