Kevin Bacon to Return to the Stage in New Adaptation of Rear Window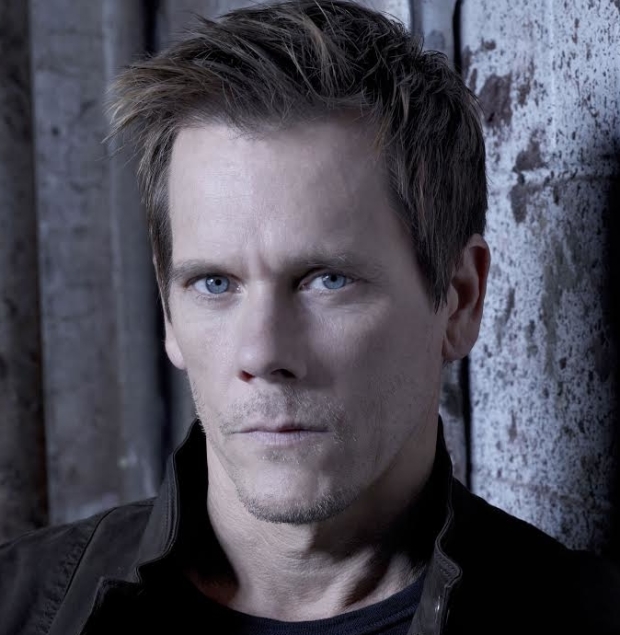 Golden Globe Award winner Kevin Bacon will return to the stage this fall in Hartford Stage's world premiere production of Rear Window. Adapted for the stage by Keith Reddin and directed by Tony winner Darko Tresnjak, the drama will run from October 22-November 15.
The play is based on Cornell Woolrich's short story Rear Window, which in turn inspired Alfred Hitchcock's 1954 film of the same title. It tells the story of a man confined to his apartment who thinks he may have witnessed a murder in a nearby building. Bacon will take on the role of L.B. "Jeff" Jeffries, originated on-screen by James Stewart.
Bacon has appeared on Broadway in Slab Boys and An Almost Holy Picture. He received an Obie Award for his work in Forty Deuce, and has also costarred in Spike Heels. On-screen, he has been seen in A Few Good Men, Apollo 13, Footloose, and JFK, among other films.
Rear Window is presented by special arrangement with producers Charlie Lyons, Jay Russell, and Jeff Steen.
For tickets to Rear Window, click here.