Kelli O'Hara and Brian d'Arcy James Coming to Broadway in Days of Wine and Roses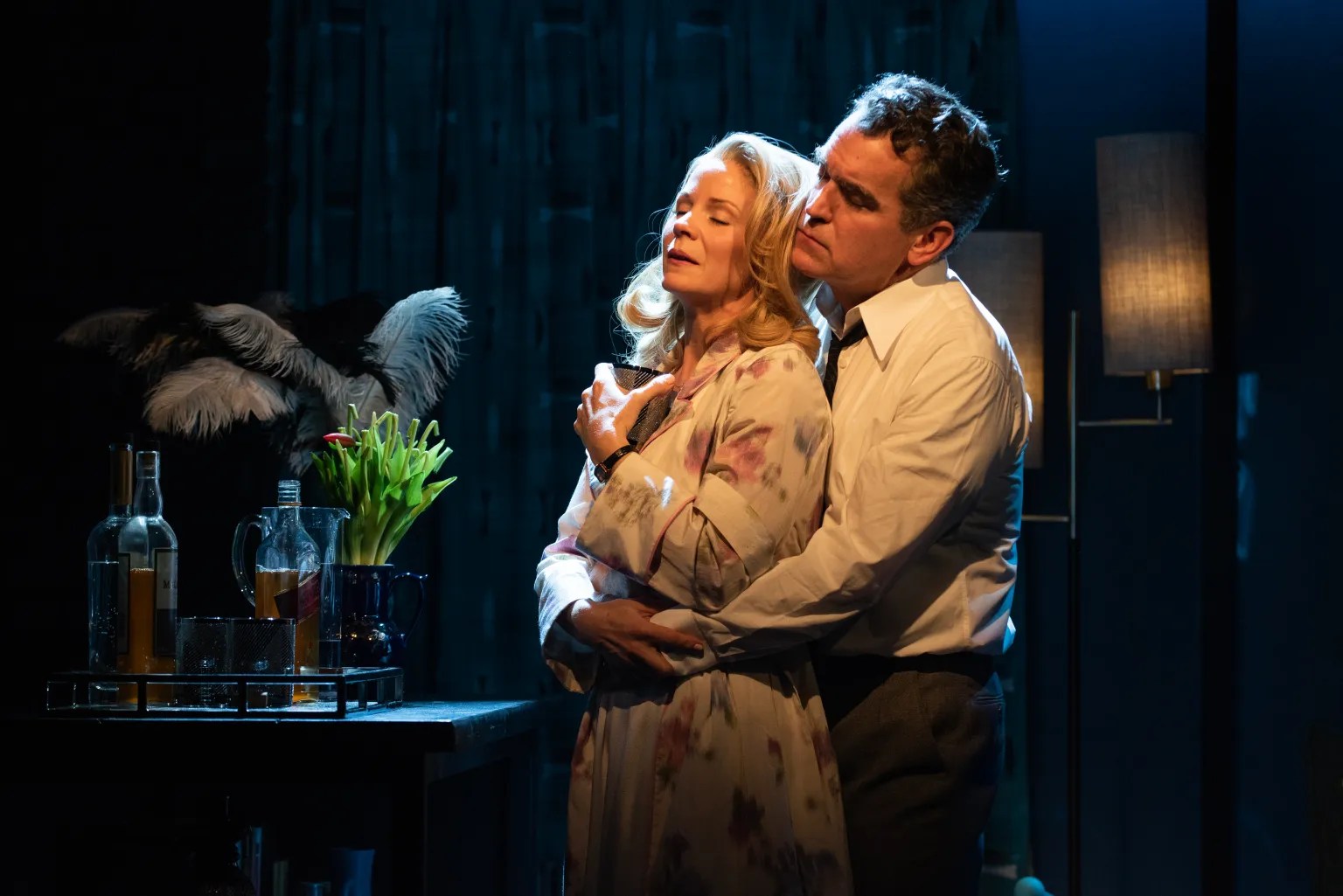 The hit Atlantic Theatre Company production of Adam Guettel and Craig Lucas's musical Days of Wine and Roses will come to Studio 54 on Broadway beginning January 6.  Opening night is set for January 28.
Directed by Michael Greif, the company is led once again by Kelli O'Hara and Brian d'Arcy James, who play a couple in the 1950s who struggle to build a family amid their mutual alcoholism. It is adapted from the 1962 film and 1958 teleplay by JP Miller, with a score by Guttel and book by Lucas, who previously collaborated on The Light in the Piazza.
Additional casting will be announced soon. The Atlantic run also featured Steven Booth, Sharon Catherine Brown, Bill English, Nicole Ferguson, Olivia Hernandez, Byron Jennings, David Jennings, Ted Koch, Ella Dane Morgan, Scarlett Unger, and Kelcey Watson.
Days of Wine and Roses features choreography by Sergio Trujillo & Karla Puno Garcia, scenic design by Lizzie Clachan, costume design by Dede Ayite, lighting design by Ben Stanton, sound design by Kai Harada, music direction by Kimberly Grigsby, orchestrations by Adam Guettel, additional orchestrations by Jamie Lawrence, and hair and wigs by David Brian Brown.
Of the off-Broadway run earlier this year, our critic said that the stars are "the best they've ever been."