Hedwig's Michael Mayer to Direct Saoirse Ronan and Annette Bening in The Seagull Film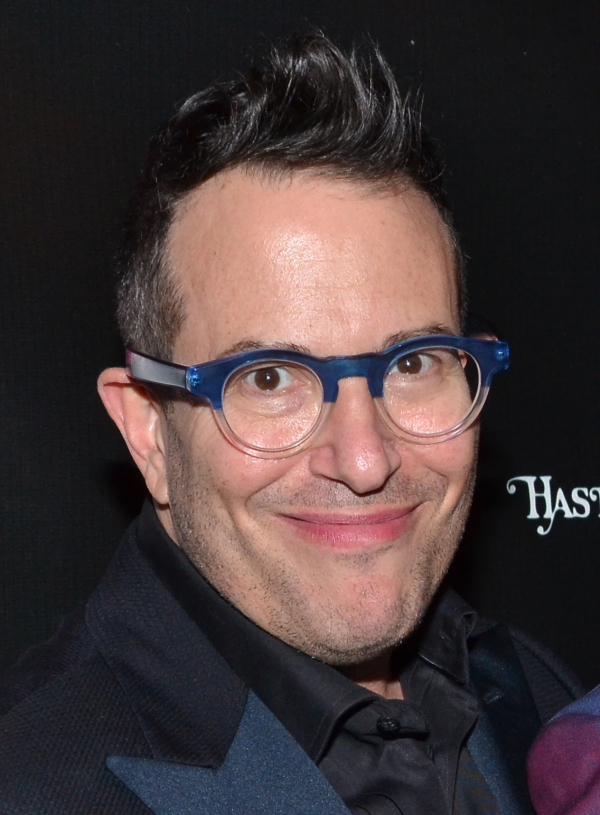 Tony-winning director Michael Mayer (Hedwig and the Angry Inch) will helm a new film adaptation of Anton Chekhov's classic play The Seagull, according to Variety. The movie is set to star Oscar and Tony nominee Annette Bening (Coastal Disturbances) along with screen favorite Saoirse Ronan (The Grand Budapest Hotel). Leslie Urdang, Tom Hulce, and Bob Salerno will produce.
The cast of The Seagull will also feature stage veterans Corey Stoll (A View From the Bridge, Midnight in Paris) and Billy Howle (Richard Eyre's Ghosts). Ann Roth will serve as costumer designer with Jane Musky as production designer. Filming is set to take place this summer in upstate New York.
The Seagull focuses on three generations of artists, all in love with one another.