Films From Dancing Sondheim iPhone App Will Be Seen at Lincoln Center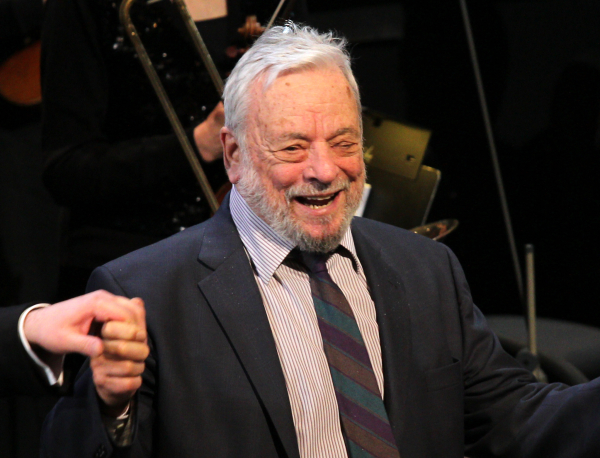 Two short films from the new app Dancing Sondheim will be screened on January 31 as part of Lincoln Center's Dance on Camera film festival.
The dances that will be featured in the film festival are "Children and Art," a song from Stephen Sondheim and James Lapine's Sunday in the Park With George, and "Every Day A Little Death," from the Sondheim-Hugh Wheeler musical A Little Night Music.
Carmen de Lavallade dances "Children and Art" to a recording of the song by Maria Friedman as accompanied by Sondheim. Deborah Jowitt speaks and dances "Every Day a Little Death" with no musical accompaniment. Richard Daniels choreographs both.
Dancing Sondheim is available as a free app in versions for iPhone, iPad, iTunes, and Android. It is part of choreographer Richard Daniels' Dances for an iPhone series. It is the fourth installment in that series, which uses technology as a medium to transmit modern dance to the general public. The app has been downloaded more than 15,000 times in over 100 countries.
The 43rd Dance on Camera Festival is produced by the Film Society of Lincoln Center and Dance Films Association and runs from January 30-February 3.