Emma Watson Will Star in Disney's Live-Action Beauty and the Beast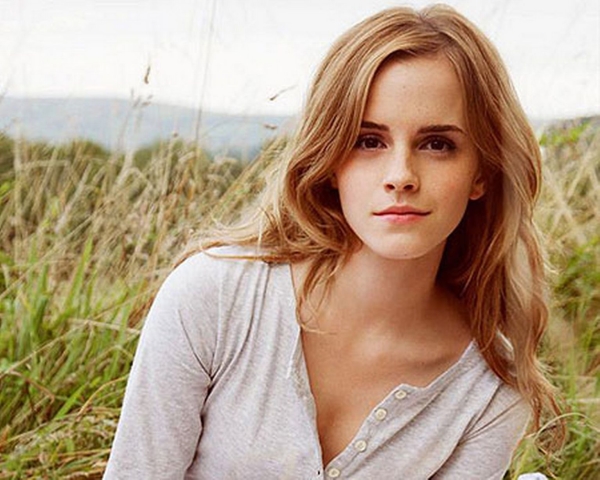 Disney has announced that Harry Potter star and UN Women Goodwill Ambassador Emma Watson will play Belle in its upcoming live-action adaptation of Beauty and the Beast. As previously announced, Oscar and Golden Globe Award winner Bill Condon, best known for writing and directing the film adaptation of the Broadway musical Dreamgirls, is slated to direct.
Watson also made the announcement via her Facebook page, saying, "I'm finally able to tell you… that I will be playing Belle in Disney's new live-action Beauty and the Beast! It was such a big part of my growing up, it almost feels surreal that I'll get to dance to 'Be Our Guest' and sing 'Something There.' My six year old self is on the ceiling – heart bursting. Time to start some singing lessons. I can't wait for you to see it. Emma xx."
In addition to Beauty and the Beast, Disney is also in the process of developing live-action versions of The Jungle Book, directed by Jon Favreau, and Cinderella, directed by Kenneth Branagh and set for release next March. The Oscar-nominated 1991 animated feature version of Beauty and the Beast grossed more than $375 million worldwide and inspired the long-running Tony-nominated musical, which ran on Broadway for over 13 years.
In addition to his work on Dreamgirls film, Condon also earned an Academy Award nomination for penning the script to the 2002 film adaptation of Chicago. His other film-directing credits include Gods and Monsters, Kinsey, and the final two installments of the Twilight series.
Beauty and the Beast features a script by by Evan Spiliotipoulos and rewritten by Steve Chbosky. It is set to begin production later in 2015 though no release date has so far been announced.