Dream Cast: Hello, Dolly!, Starring Bette Midler
We were as stunned as you to find out this morning that Bette Midler would be returning to Broadway in Jerry Herman's classic musical Hello, Dolly! When a superstar of this magnitude comes back to the stage, you've got no choice but to find the perfect cast to match. Here are the costars we think will ensure that Dolly'll never go away again.
Billy Crystal — Horace Vandergelder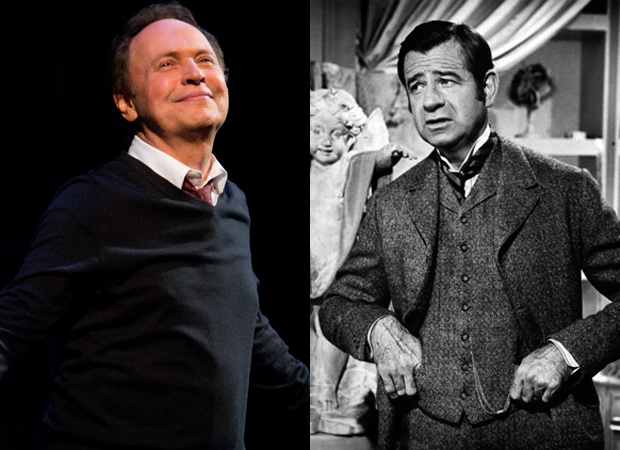 He's been playing "crotchety" since Harry met Sally, so bitter widower Horace Vandergelder feels like a natural next step in Crystal's career. Plus, he and Midler have already played co-grandparents so their chemistry is primed and ready for Broadway.
---
Santino Fontana — Cornelius Hackl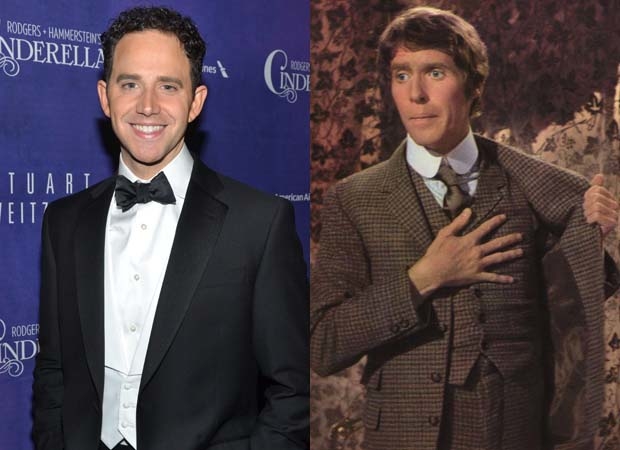 Santino Fontana became Broadway royalty as Prince Topher in Cinderella, but recently, on the CW's Crazy Ex-Girlfriend, he's proven he can be equally charming as a regular Joe like Hackl (albeit one with plenty of dapper dream-sequence dances). Fontana is also lovable enough to pull off lying to his date one day and planning their future together the next.
---
Andrew Keenan-Bolger — Barnaby Tucker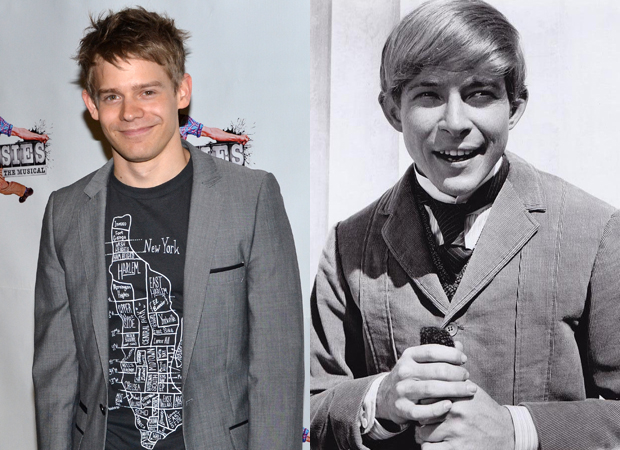 Andrew Keenan-Bolger is so well known on Broadway for his perennial youthfulness that he will soon be coming back to the Great White Way as a man who literally can't age. But before he goes into Tuck Everlasting, we'd like to recruit him for the role of innocent shop boy Barnaby Tucker. I mean — holy cabooses! — you only have to watch about five minutes of the movie to figure out that this is one of the many roles Keenan-Bolger was born to play.
---
Ruthie Ann Miles — Irene Molloy
Playing Imelda Marcos in Here Lies Love, Ruthie Ann Miles got used to having eligible bachelors fawn over her onstage. But one thing she didn't do as First Lady of the Philippines was pick up after her man. That's why she's much better suited for lovable Cornelius Hackl, who will bring her the sweet things in life. It's the kind of love she deserves after being jerked around by the King of Siam in The King and I — though Tony Awards do heal all wounds.
---
Ryann Redmond — Minnie Fay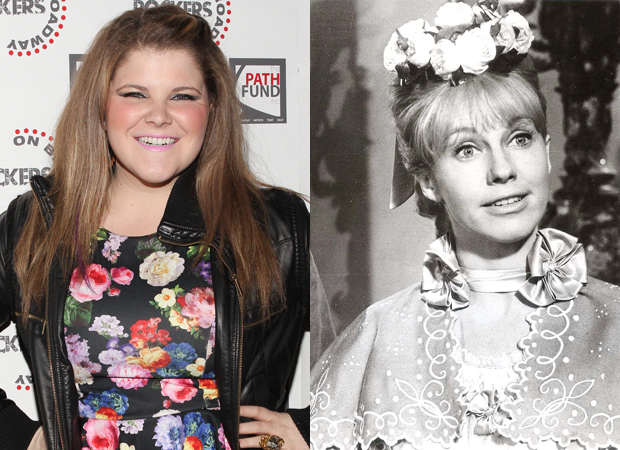 Ryann Redmond first won our hearts as socially awkward high-schooler Bridget in Bring It On The Musical and continued to charm us in If/Then and off-Broadway's Gigantic. Barnaby Tucker couldn't ask for a sweeter Minnie Fay, and imagining her cuddling up to Andrew Keenan-Bolger, we couldn't ask for a cuter couple.
---
Jared Grimes — Ambrose Kemper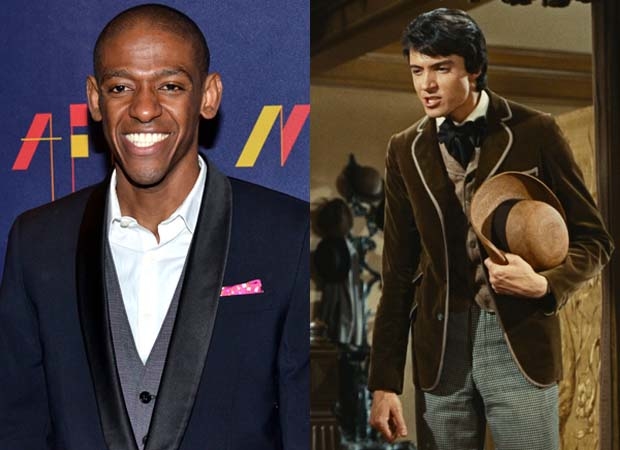 In the 1969 film version of Hello, Dolly!, Tommy Tune played the struggling young artist, head-over-heels for Ermengarde. And no one does head-over-heels quite like Tommy Tune. That's why we decided to cast another formidable dancer to live up to Tommy's legacy. So far, Jared Grimes exclusively showed off his dancing chops in Broadway's After Midnight, but the performance left us hungry for more.
---
Tracee Chimo — Ermengarde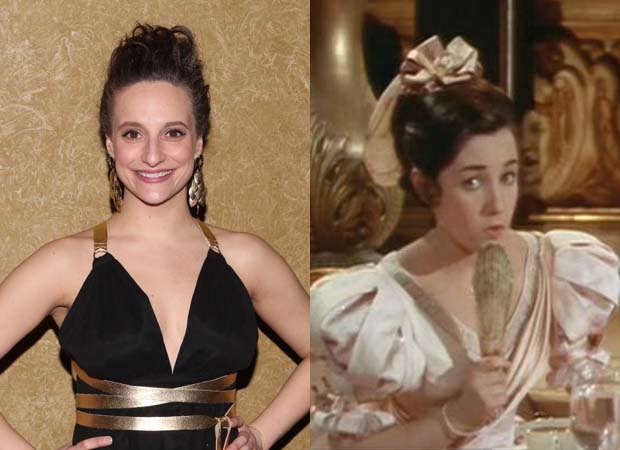 Ermengarde is best known for her general weepiness, so we've decided to hand the role to Broadway chameleon Tracee Chimo, who can give us the tears but with a few more layers. In the recent revival of The Heidi Chronicles alone she went from militant lesbian to Montana women's-collective resident to pregnant magazine editor to talk-show host — and now in Broadway's Noises Off, in which she stars as Poppy, the mousey lovelorn stage manager. If anyone can give Ermengarde some oomph, it's Chimo.
---
Maurice Hines — Band Leader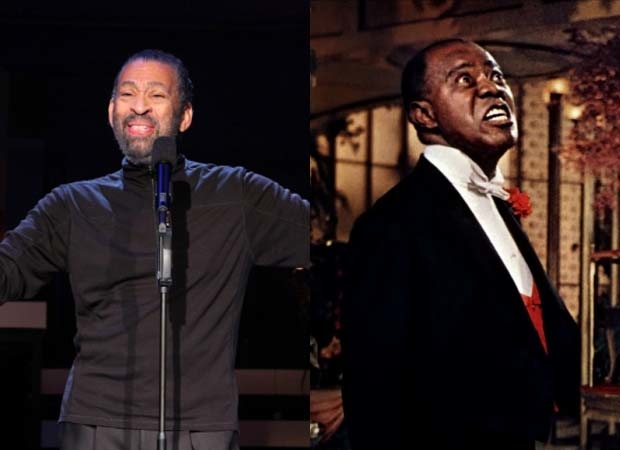 No one could ever match Louis Armstrong's raspy rendition of the title song "Hello, Dolly," but since Maurice Hines began Tappin' Thru Life at New World Stages, he's brought some of that Golden Age charm back to the City. Sure, it's not in the stage production, but who wouldn't love to see him and Bette duet in front of a big ol' jazz band? That alone is worth the price of a Broadway ticket.