Casting Announced for 1969: The Second Man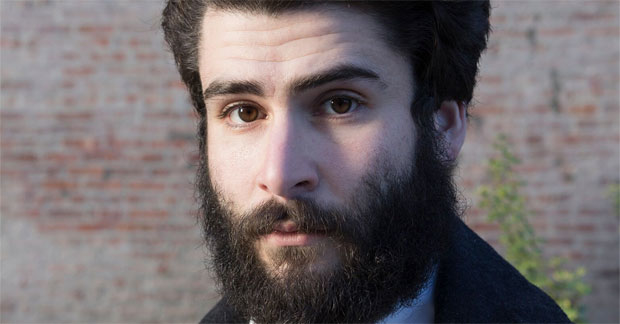 Initial casting has been announced for 1969: The Second Man, running August 24-September 8 at the Fourth Street Theatre as part of Next Door at NYTW. Created by Jacob Brandt, the show features music and lyrics by Brandt, a book by Dan Giles, and direction by Jaki Bradley. The official opening is set for August 27.
1969: The Second Man is described as follows: "After he became the second man to walk on the moon, reporters asked Buzz Aldrin if he wished he had been the first. 'I really didn't want that,' Buzz claimed, 'because of the added heartache.' Why is it so hard to believe him? A folk-rock fable for the runner-up in all of us, 1969: The Second Man explores competition and collective achievement through the story of one small man who became one giant myth, but then had to find his way back to earth. Jacob Brandt's rueful, raucous song cycle comes to theatrical life with playwright Dan Giles, director Jaki Bradley, and a six-piece band."
The cast of 1969: The Second Man will include Jacob Brandt, Paris Ellsworth (Go! Go! Gilgamesh), Lizzie Hagstedt (Sweeney Todd National Tour), Angel Lin (Interstate), Maya Sharpe (Hair), and Tony Aidan Vo (The Great Leap).
The creative team includes Oona Curley (scenic and lighting designer), Stacey Derosier (co-lighting designer), Daniel Prosky (co-scenic designer), and Ntokozo Fuzunina Kunene (costume designer).