Broadway Bets Raises $247,800 for Broadway Cares/Equity Fights AIDS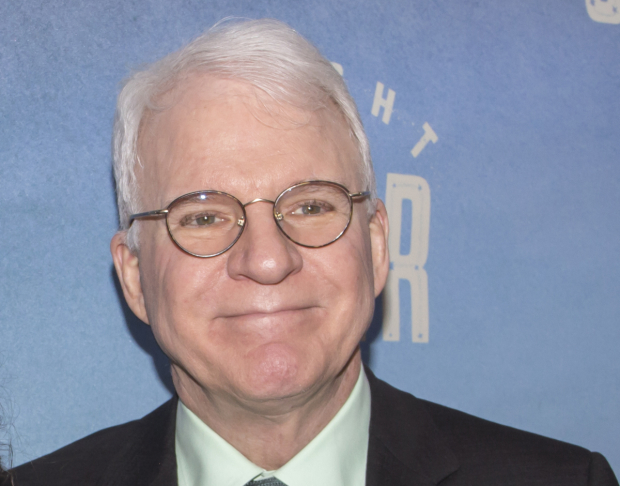 On May 16, the Broadway Bets poker tournament raised $247,800 for Broadway Cares/Equity Fights AIDS. The second edition of this annual game was held at Sardi's Restaurant.
The event welcomed players from all corners of the industry, from theater owners and advertising agencies to production companies, producers, and performers. Among the Broadway favorites who participated in the fun were Paige Davis, Josh Grisetti, Steve Martin, Joe Mantello, Patrick Page, Scott Rudin, Aaron Tveit, Tony Yazbeck, the cast of Tony Award-nominated Best Play The Humans, and world poker champion Eric Seidel.
This year's Broadway Bets started with 22 Texas Hold 'em poker tables and more than 200 card players filling the two floors before 10 final players reached the championship table. The ultimate head-to-head battle found Jamesin Seidel facing off against Bryan LaPlant, with Seidel, a guest of Tony Award nominee Tony Yazbeck, besting LaPlant to become this year's Broadway Bets champion. As winner, she received a World Poker Tournament VIP experience at the Borgata Hotel Casino & Spa in Atlantic City.
The event was co-chaired by Lauren Reid, CEO of the theater division at Key Brand Entertainment, and Al Nocciolino, president and CEO of NAC Entertainment Ltd. Paul Libin, executive vice president of Jujamcyn Theaters and BC/EFA Board of Trustees president, and Robert E. Wankel, president and co-CEO of The Shubert Organization and BC/EFA executive vice president, serve as founding co-chairs. Micah Hollingworth of Jujamcyn Theaters, Mark Shacket of Foresight Theatrical, and Brett Sirota of The Road Company will serve as tournament directors.