Boston Playwrights' Theatre Announces 2016-17 Season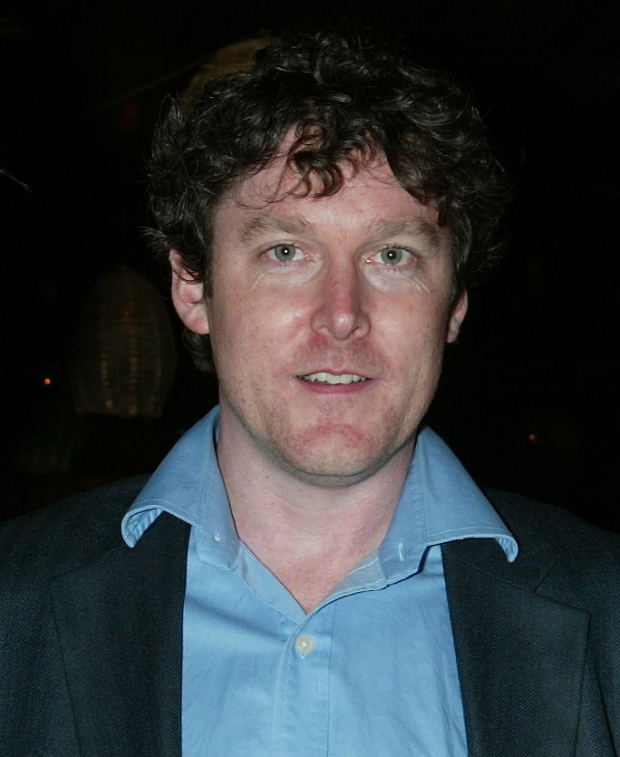 Boston Playwrights' Theatre has announced the lineup of productions set for its 35th season.
The season opens in October with Memorial (October 13-23), written by Livian Yeh, about 21-year-old artist and architect Maya Lin, whose "untraditional" memorial was selected in 1981 to commemorate Vietnam veterans on the National Mall in Washington, D.C. Still an undergraduate at Yale at the time, Lin found herself defending her design for the Wall to veterans, the United States Congress, and even her own parents. The play will be directed by Kelly Galvin.
Next in December is Andrew Joseph Clarke's Faithless (December 8-18), directed by Stephen Pick. The play centers on two generations of an Irish-American family who gather in a hospital waiting room while awaiting the passing of their family matriarch. The unexpected return of Skip — the family black sheep — causes decades of baggage to resurface.
A new take on Ronan Noone's The Atheist will kick off the new year (January 19-February 5, 2017). The Atheist enjoyed an off-Broadway run in 2008 starring Campbell Scott as corrupt journalist Augustine Early. For this production, Noone (who also directs) revisits the script with a female protagonist.
Leo McGann's The Honey Trap, directed by Adam Kassim, opens next in February (February 16-26, 2017). Set in the outskirts of Belfast in 1979, what seems like a typical night at the pub turns into something much darker for two off-duty British soldiers. Reliving that night for an oral history project reopens old wounds for one of the soldiers, and finds him back in Belfast decades later in search of answers and revenge.
Franklin, written by Samantha Noble and directed by Stephanie LeBolt, will follow (March 23-April 2, 2017). The play centers on the search for the ship used by the Franklin expedition — which sought the Northwest Passage — to the Arctic in 1845. The story follows this 200-year-old mystery and modern-day underwater archeologist Caroline, who has been searching for the wreckage for three years.
Closing out the season will be Mary Conroy's family drama Every Piece of Me, directed by Zohar Fuller. Aine's return home to Ireland with her American fiancé finds her younger sister pregnant, her mother still over-controlling, and her father suffering from a bad heart. Was Aine's departure the cause?
For tickets and more information about Boston Playwrights' Theatre's 2016-17 season, click here.