Blair Brown to Join Uma Thurman in Broadway's The Parisian Woman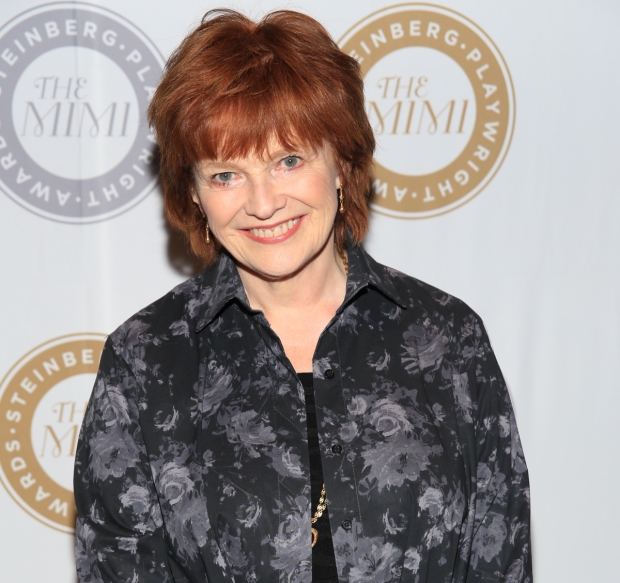 Tony winner Blair Brown (Orange Is the New Black) will join Uma Thurman and Josh Lucas in the Broadway premiere of Beau Willimon's The Parisian Woman, directed by Tony Award winner Pam MacKinnon.
Opening night for the limited engagement is set for November 30 at a theater to be announced. Full casting, design team, and preview dates will be announced at a later date as well.
Willimon, creator of Netflix's House of Cards, sets The Parisian Woman in Washington, D.C., where powerful friends are the only kind worth having, especially after the 2016 election. At the center is Chloe (Thurman), a socialite armed with charm and wit, coming to terms with politics, her past, her marriage, and an uncertain future. Dark humor and drama collide at this pivotal moment in Chloe's life, and in our nation's, when the truth isn't obvious and stakes couldn't be higher.
Willimon's inspiration for The Parisian Woman came from French dramatist Henri Becque's controversial play La Parisienne, which debuted in Paris in 1885. The Parisian Woman was commissioned and developed by the Flea Theater in New York City and was originally produced by South Coast Repertory.