Annaleigh Ashford Set to Tour Her Lost in the Stars Cabaret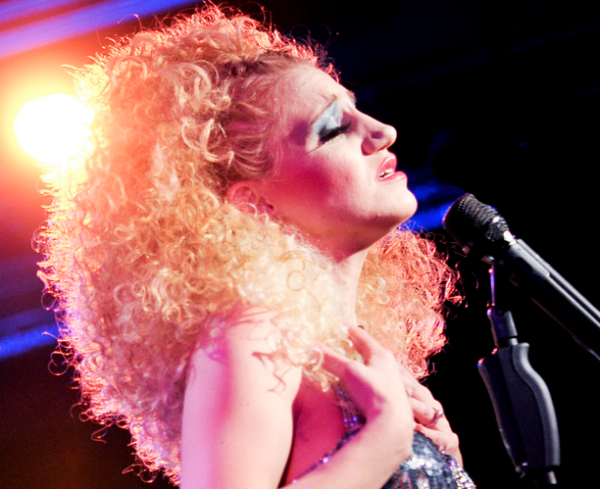 After several acclaimed performances throughout 2014 at cabaret venue 54 Below, Tony Award nominee Annaleigh Ashford is taking her solo concert, Annaleigh Ashford — Lost in the Stars, on the road.
Ashford's four-city tour will include a March 21 stop at the Broadway Playhouse in Chicago, the Denver Center for the Performing Arts on April 11 and 12, San Francisco's Venetian Room at the Fairmont Hotel on April 19, and the Smith Center for the Performing Arts in Las Vegas on June 27 and 28. Ashford performs with musical director Will Van Dyke and her band, the Whiskey 5.
Lost in the Stars is a tribute to Studio 54 that features songs from the disco era, as well as tunes by the likes of Kurt Weill and Stephen Sondheim. Ashford's concert debuted in 2014 and played several runs at the cabaret venue throughout that year. One final encore performance takes place tonight, February 11, at 54 Below.
Ashford currently stars as Essie in Kaufman and Hart's You Can't Take It With You at the Longacre Theatre. She received a Tony nomination for her performance in the Cyndi Lauper-Harvey Fierstein musical Kinky Boots and has also appeared onstage in Rent, Dogfight, Wicked, and Legally Blonde, as well as in the films Sex and the City, Rachel Getting Married, and Franny. She plays a recurring role on the series Masters of Sex.
For tickets and more information, click here.