Sancocho Sets Off-Broadway Premiere at WP Theater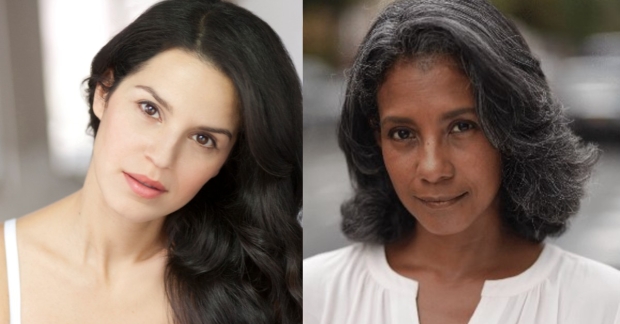 Latinx Playwrights Circle, WP Theater, and the Sol Project will present the off-Broadway premiere of Sancocho, a new play by Christin Eve Cato and directed by Rebecca Martinez. Featuring an all-Latinx cast and design team, performances will run March 11-April 9, with an official March 23 opening at WP Theater.
Starring Zuleyma Guevara (Bruise & Thorn) and Shirley Rumierk (Good Person), Sancocho is described as follows: "Simmering between two Puerto Rican sisters is a family tension that finally comes to a boil. Forced to confront the reality of their father's rapidly declining health, Renata and Caridad clash over cultural divides, unearth old wounds, and reveal long-buried secrets. As Caridad's sancocho bubbles on the stove, will the two sisters reconcile their past resentments to face their uncertain futures – together?"
The creative team includes scenic design by Raul Abrego, costume design by Harry Nadal, lighting design by Maria-Cristina Fusté, sound design by Germán Martinez, and production stage management by E Sara Barnes.