Ramin Karimloo and Kerry Ellis to Lead London Premiere of Murder Ballad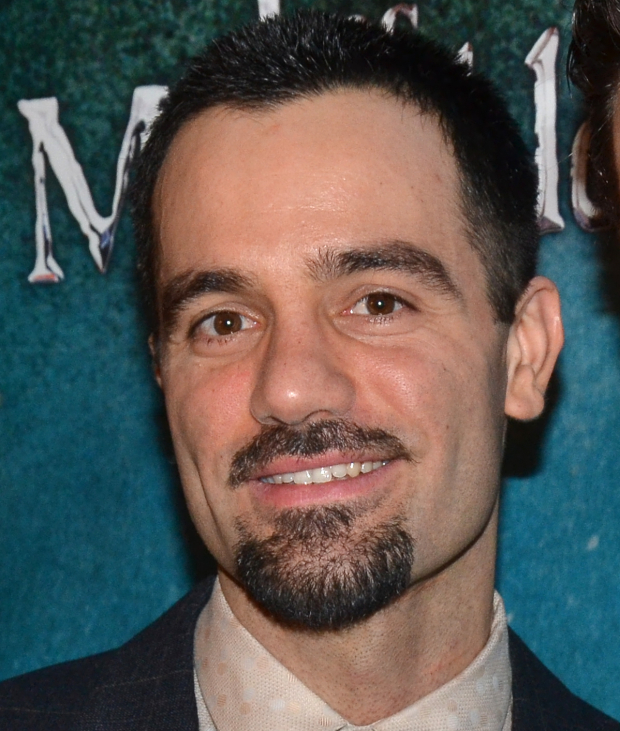 Tony nominee Ramin Karimloo (Les Misérables) will return to the London stage this fall in the British premiere of the acclaimed off-Broadway musical Murder Ballad.
Written by Julia Jordan and Juliana Nash, Murder Ballad explores the relationships between Sara, an Upper West Side mom with a downtown past; her professorial husband Michael, and her barkeeper ex-boyfriend Tom. It premiered at Manhattan Theatre Club's Studio at Stage II in 2012 and later played a brief run at the Union Square Theatre.
Joining Karimloo in the cast are Wicked vet Kerry Ellis, Norman Bowman, and Victoria Hamilton-Barritt. The production is directed by Sam Yates, with scenic and costume design by Richard Kent, and lighting by David Plater.
Performances begin September 29 at the Arts Theatre, with opening night set for October 5.