My Mañana Comes Opens Off-Broadway
The Playwrights Realm world premiere production of My Mañana Comes opened at the Peter Jay Sharp Theater on September 4.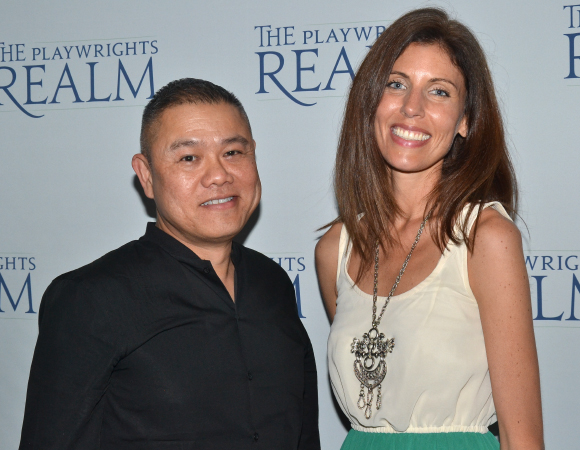 Directed by Chay Yew, the new play is written by Elizabeth Irwin.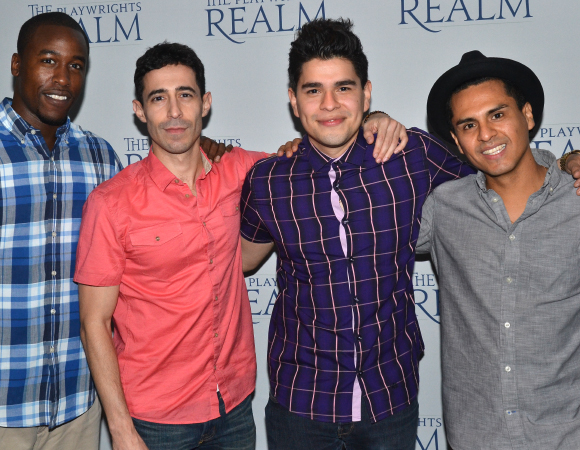 Jason Bowen, Jose Joaquin Perez, Brian Quijada, and Reza Salazar play four busboys at an Upper East Side restaurant who dream of a life beyond the back-of-house grind.
For tickets and more information, click here.