Lynn Nottage Receives 2016 Susan Smith Blackburn Prize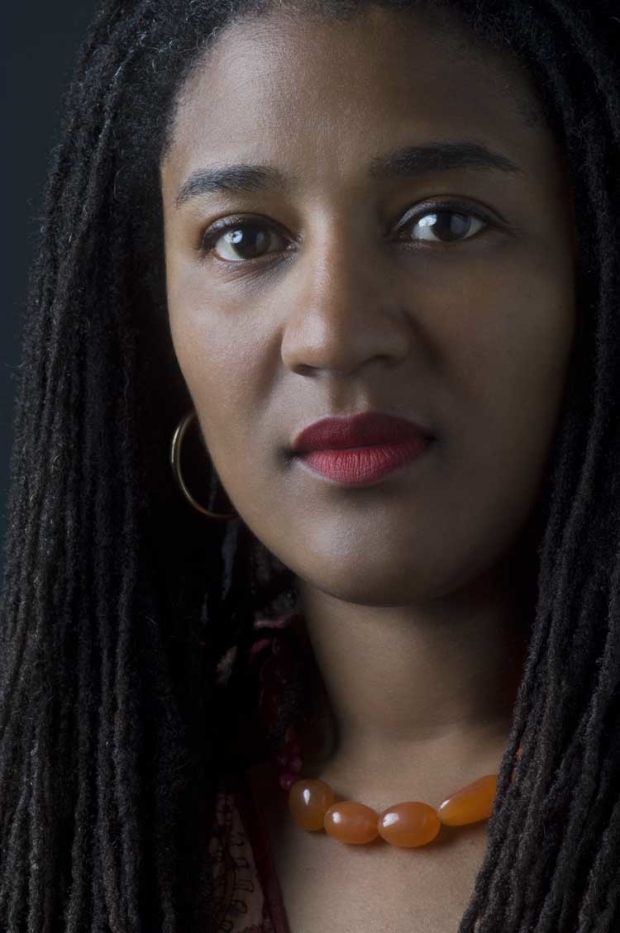 Lynn Nottage has received the 2016 Susan Smith Blackburn Prize for her new play, Sweat, which recently completed a run at Arena Stage.
The winner of the 2015-16 Susan Smith Blackburn Prize is awarded a cash prize of $25,000, and also receives a signed print by renowned artist Willem de Kooning, created especially for the Susan Smith Blackburn Prize. Each of the additional finalists will receive an award of $5,000.
A searing personal and political drama, Sweat explores America's industrial decline at the turn of the millennium by examining a group of close friends rocked by rumors of impending layoffs at the local steel mill. Sweat is the result of extensive interviews conducted by Nottage and director Kate Whoriskey, who spent two years visiting and interviewing residents of Reading, Pennsylvania, which was named America's poorest city in 2011. Sweat was a co-commission of the Oregon Shakespeare Festival and Arena Stage.
The Susan Smith Blackburn Prize, cofounded by Emilie S. Kilgore and William Blackburn, reflects the values and interests of Susan Smith Blackburn, noted American actress and writer who lived in London during the last 15 years of her life. She died in 1977 at the age of 42. Nottage is also the author of Ruined and Intimate Apparel, among other plays.