King Kong Creative Team to Take Part in Screening of Original 1933 Film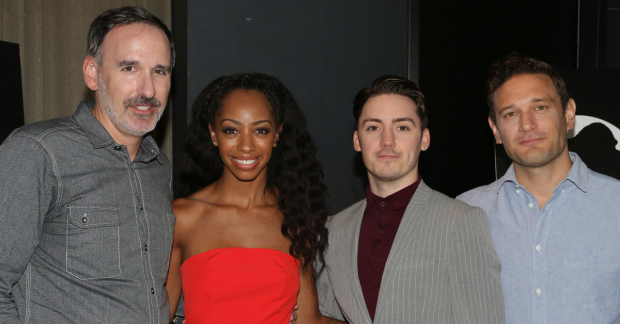 The Actors Fund will present a special screening of the original 1933 film King Kong at the Jacob Burns Film Center as part of the ongoing Life on the Stage: Conversation and Film series. Click here for tickets.
Set for Tuesday, August 21, the screening will be followed by a Q&A with Olivier Award-winning director and choreographer Drew McOnie, Helpmann Award-winning set and projection designer Peter England, Helpmann Award-winning creature designer Sonny Tilders, and Global Creatures CEO Carmen Pavlovic, who are currently working on the upcoming Broadway production of King Kong.
The Q&A will be moderated by producer Dori Berinstein, who will lead the conversation about the property's fascinating transition from screen to technical marvel onstage.
King Kong will begin Broadway previews on Friday, October 5, at the Broadway Theatre.