David Mamet's China Doll, Starring Al Pacino, Changes Opening-Night Date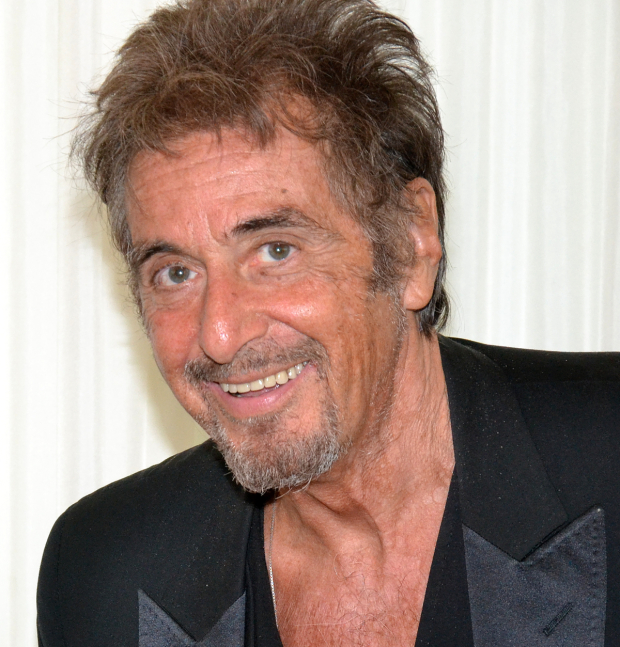 The Broadway production of David Mamet's new play China Doll has pushed its press opening from November 19 to December 4 in order to give the creative team additional time to work on the play.
Tony winner Pam MacKinnon directs the two-hander, which stars stage and screen icon Al Pacino as Mickey Ross, a billionaire planning for his retirement with his young fiancee, when a phone call shakes things up. Pacino stars alongside Christopher Denham (Argo), who plays Mickey's assistant, Carson.
The creative team includes Derek McLane (scenic design), Jess Goldstein (costume design), and Russell H. Champa (lighting design).
Previews of the play began October 21 at the Schoenfeld Theatre. It is scheduled to close on January 31.