Come Back, Little Sheba Arrives at Huntington Theatre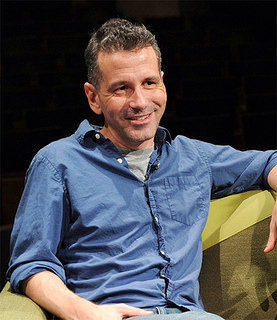 Huntington Theatre's production of Come Back Little Sheba begins performances tonight at the Roberts Studio Theatre. The play begins when Doc and Lola Delaney rent a room in their small, Midwestern home to Marie, a young college student. A vivacious force of nature, Marie's youthful exuberance brings to life long forgotten dreams and missed opportunities.
Written by William Inge, the production is directed by David Cromer.
"Time only moves forward; which is an inevitable tragedy because it carries us away from our youth, our joys, and people we loved," says director David Cromer. "But it's also a mercy because it promises some future redemption for our mistakes. Hope is a hard-won thing. Inge explores these huge ideas so delicately in Come Back, Little Sheba."
Performances will run through April 26.
For tickets and more information, click here.