Broadway's Bryce Pinkham, Colin Donnell, and Patti Murin to Headline Sharon Playhouse Gala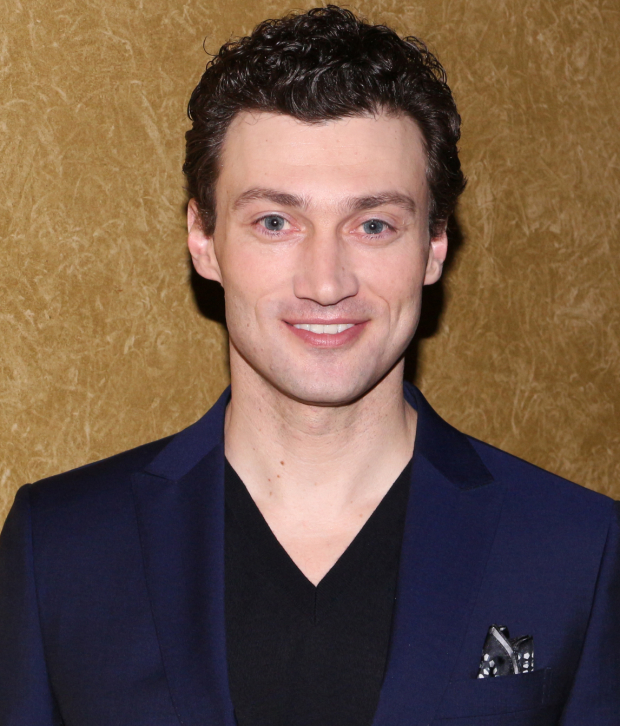 The Sharon Playhouse has announced Tony nominee Bryce Pinkham (A Gentleman's Guide to Love and Murder), Colin Donnell (Violet), and Patti Murin (Wicked) as headliners for the season gala on May 23 on the Sharon Playhouse stage. The evening is directed by John Simpkins, with music direction by Joshua Zecher-Ross.
The evening will include cocktails on the terrace, followed by a performance, which will feature material from the Broadway canon of yesterday as well as new hits.
The Sharon Playhouse 2015 season includes Rufus Collins and Lee Harrington in the classic My Fair Lady (June 18- July 5), Merrily We Roll Along (July 15-19), and Little Shop of Horrors (August 13-30) on the Mainstage. Ed Dixon's Georgie – The Life and Death of George Rose (May 14 – 31) and Sarah Schlesinger's and David Evans' musical True Love: A New Musical (August 6-9) will play Stage 2 in the Bok Gallery. The Youth Theatre will present the Tony Award-winning Peter and the Starcatcher (Youth Production) (July 31 – August 2).
For tickets to these Sharon Playhouse productions, click here.