Bess Wohl's Small Mouth Sounds Opens at Ars Nova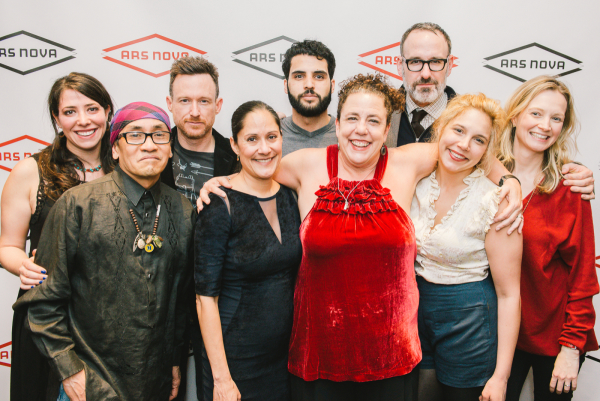 Small Mouth Sounds, a new play by Bess Wohl, celebrated its opening night on March 23 at Ars Nova. Directed by Rachel Chavkin, the play follows six people who confront their inner demons during a silent retreat. It runs through April 11.
The cast is made up of Jessica Almasy (A Beautiful Day in November…), Marcia DeBonis (Homeland), Jojo Gonzalez (The Romance of Magno Rubio), Brad Heberlee (This Beautiful City), Sakina Jaffrey (House of Cards), Erik Lochtefeld (Metamorphoses), and Babak Tafti (The North Pool).
The creative team includes scenic design by Laura Jellinek, costume design by Tilly Grimes, lighting design by Mike Inwood, sound design by Stowe Nelson, projection design by Andrew Schneider, and prop design by Noah Mease.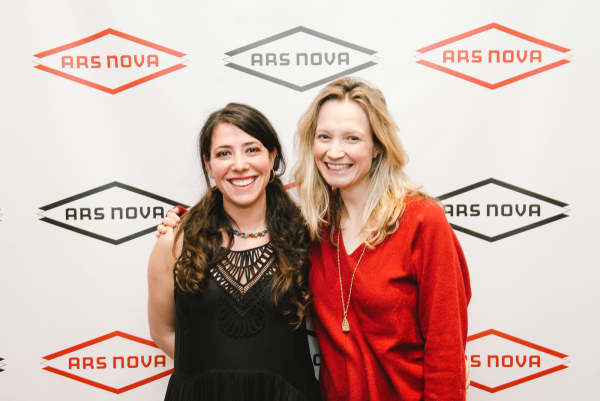 For tickets and more information, click here.