Aladdin and Matilda Swings Discuss "Split Tracks" on The Ensemblist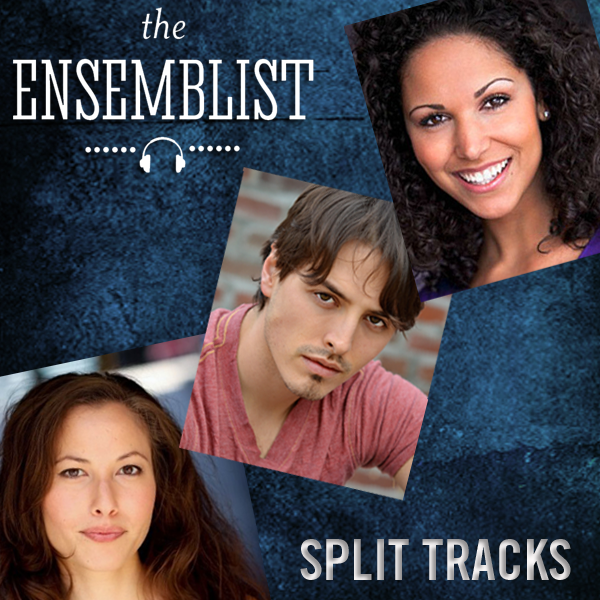 "Split tracks" is the topic of discussion on episode 23 of Mo Brady and Nikka Graff Lanzarone's Broadway podcast The Ensemblist.
A "split track" occurs when the number of performers calling out of a show exceeds the number of understudies, thereby requiring the remaining cast members to take on the roles of the missing actors while performing their own.
Brady and Lanzarone talk with three Broadway ensemble members who share their experiences with the exhausting and exhilarating task of split-track performances. The episode features Mike Cannon, currently a swing in Aladdin; Celia Mei Rubin, now making her Broadway debut as the adult ensemble swing and children's ensemble dance captain in Matilda The Musical; and Jenn Rias, a Rock of Ages alum who is also now a member of the Aladdin ensemble.
To download the "Split Tracks" episode of The Ensemblist, click here.
Stay tuned for upcoming episodes of The Ensemblist spotlighting the Tony Awards and the annual Broadway Bares benefit event.