Actors Fund Home Opens New Shubert Pavilion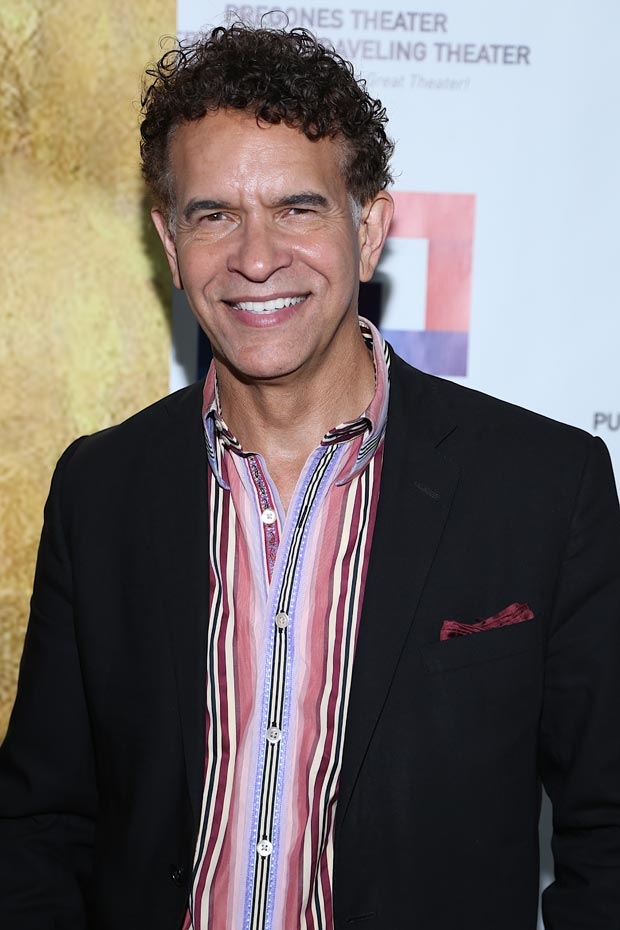 The Actors Fund Home opened its new Shubert Pavilion at their facility in Englewood, New Jersey, on Friday, October 6. The event marked the mid-point of a capital campaign to rebuild, expand, and preserve the Actors Fund Home, which will ultimately add an additional 45 beds to the residence.
The three-story residence was made possible by a lead gift from the Shubert Organization, with major additional support from the Walt Disney Company and the Mackintosh Foundation. The facility houses a 25-bed sub-acute center for people who are recovering from illness or surgery and 14 assisted living beds. The facility also includes a rehabilitation center with a fully equipped gym for physical, occupational, and speech therapies. To prepare residents for a safe return to their private homes, the rehabilitation center is outfitted with a full kitchen, bathroom, and laundry facilities, as well as accessible gardens for residents.
The project is expected to be completed at the end of 2018 and will add 25,000 square feet of new space that includes additional new bedrooms, resident amenities, and infrastructure. The organization first opened its retirement home in 1902. Brian Stokes Mitchell currently serves as the organization's chairman of the board, with Joseph P. Benincasa as president and C.E.O.