Broadway to Dim Its Lights in Memory of Robin Williams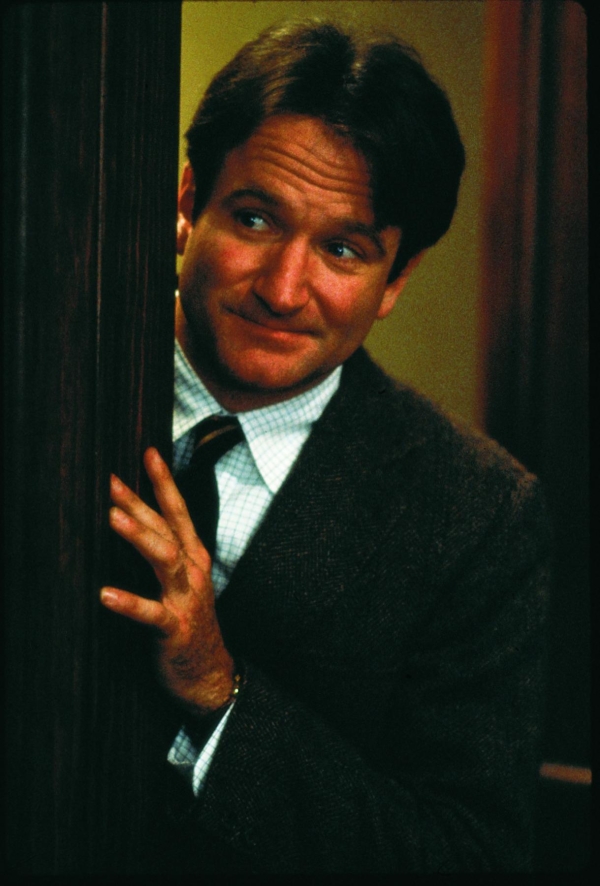 Broadway will dim its lights tonight, Wednesday, August 13, in memory of actor and comedy icon Robin Williams, who died Monday at the age of 63. The marquees of Broadway theaters will dim in his memory at exactly 7:45pm for one minute.
"Robin Williams was a comedic genius with limitless talent and stunning versatility who left this world far too early," said Charlotte St. Martin, executive director of The Broadway League in a statement. "He made an impact on everyone he met or entertained."
Williams became iconic for his comedic and dramatic film roles. He made his Broadway debut in July 2002 in the comedy show Robin Williams: Live on Broadway and returned in July 2011 to star in Rajiv Joseph's play Bengal Tiger at the Baghdad Zoo. Williams also famously voiced the role of the Genie in Disney's 1992 animated film Aladdin, which was adapted for the Broadway stage this past season.