Zooey Deschanel, Rebel Wilson, and More to Sing Beauty and the Beast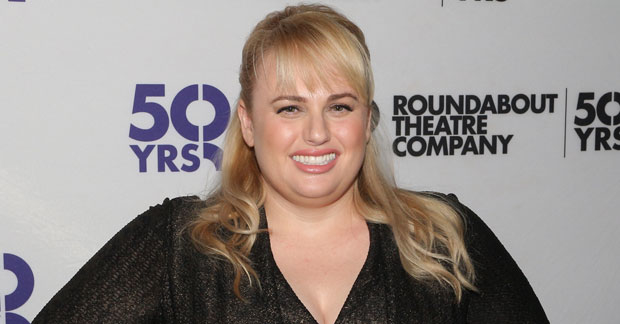 According to published reports, the Hollywood Bowl will host a "concert live-to-film" production of Disney's animated classic, Beauty and the Beast. The event, offering performances on May 25 and 26, will feature a live orchestra and choir who will perform as the film plays.
The cast will be headlined by Zooey Deschanel as Belle, Kelsey Grammer as Lumiere, Taye Diggs as Gaston, Rebel Wilson singing the role of LeFou, Jane Krakowski as Mrs. Potts, and Anthony Evans as Beast.
The concert performances will be directed by Richard Kraft, who previously helmed Hollywood Bowl live-to-film shows of The Little Mermaid, La La Land, and Willy Wonka and the Chocolate Factory. The production will also feature 16-year-old pianist Emily Bear, who will perform the 1948 Disney short Bumble Boogie live-to-film. Michael Kosarin will conduct.
Composer Alan Menken won an Oscar for his score for the original Disney film, as well as an additional win for the title song, which he wrote with his late songwriting partner, lyricist Howard Ashman. The movie's stage adaptation ran on Broadway for 13 years, earning nine Tony nominations.