Williamstown Theatre Festival Finds Its New Artistic Director at Manhattan Theatre Club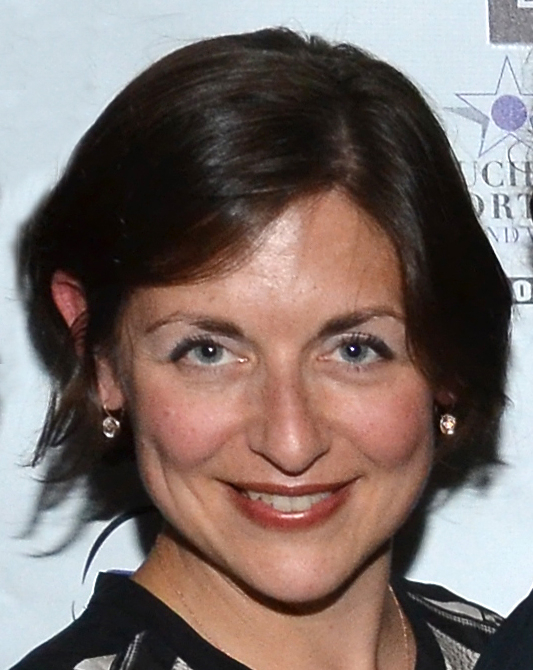 Williamstown Theatre Festival, one of the primary summer destinations for Broadway talent, has named current Manhattan Theatre Club Artistic Producer Mandy Greenfield as its newest artistic director, effective September 2014. Greenfield will succeed Jenny Gersten, who currently fills the post at WTF. Gersten will depart the theater in January 2014 to become executive director of Friends of the Highline. She will program the upcoming 2014 season, which will then be overseen by WTF Producer Stephen Kaus.
"We are thrilled for Jenny's new chapter, and know that she will forever be linked to WTF," said board chair Matt Harris. "We welcome Mandy Greenfield with great excitement. Mandy has the experience, leadership ability, taste, and vision to help us write the next chapter for our theater."
"I am thrilled to build upon the rich history of the Williamstown Theatre Festival and create bold, adventurous work with the company," Mandy Greenfield said. "I look forward to producing theater with writers, directors, designers, actors, and apprentices passionate about making great art, in a spectacular and singular environment, in the seasons ahead."