William Shakespeare's Coat of Arms Discovered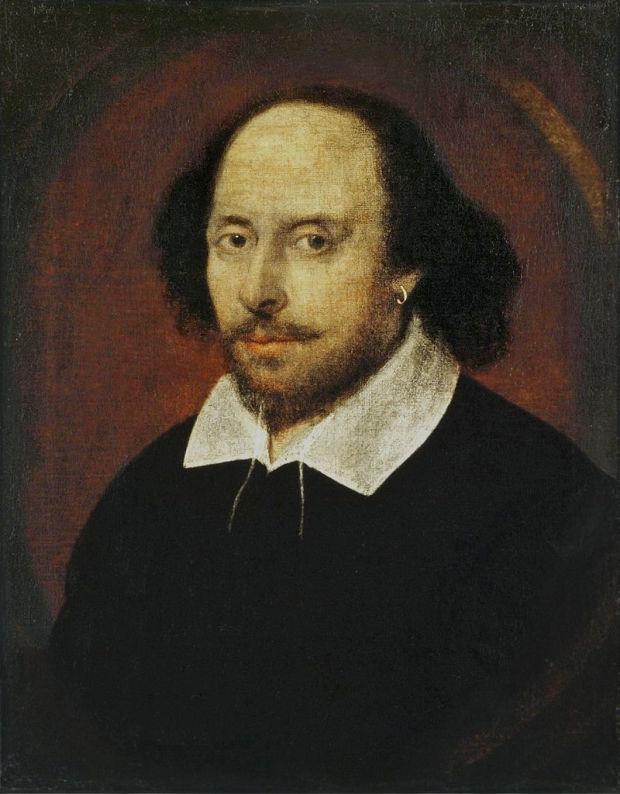 Researchers have discovered new materials relating to the life of William Shakespeare, according to a report in The New York Times.
The documents were discovered by Heather Wolfe, the Folger Shakespeare Library's curator of manuscripts. They are said to relate to a coat of arms given to Shakespeare's father in the year 1596 — a discovery that offers proof of Shakespeare's gentlemanly status and provides researchers with new insights into his life.
According to the Times, Wolfe's discoveries began at the College of Arms in London, where she gathered archival materials including forgotten depictions of the coat of arms. Its existence also helps scholars refute the theory that Shakespeare didn't author the plays attributed to him.