Tony LePage, Nancy Opel Join Cast of Tonya & Nancy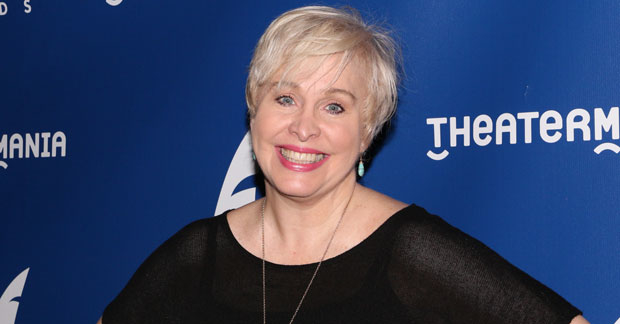 Feinstein's/54 Below announced the rest of the cast for its upcoming concert performance of Tonya & Nancy: The Rock Opera on February 13 at 9:30pm.
Joining Ashley Spencer as Tonya Harding and Lauren Worsham as Nancy Kerrigan are Tony LePage (Rock of Ages) as Jeff Gillooly and Nancy Opel (Urinetown, Curvy Widow) as the mothers of both Harding and Kerrigan. The chorus features Heidi Friese as Oksana Baiul, as well as Tatiana Lofton, Ryan MacConnell, and Jason Pintar. Michael J. Moritz Jr. will direct.
Tonya & Nancy: The Rock Opera premiered in Portland, Oregon, in 2008, and has been performed throughout the US since then, including a sold-out run during the 2015 New York Musical Festival.