The War of the Roses Heading to Broadway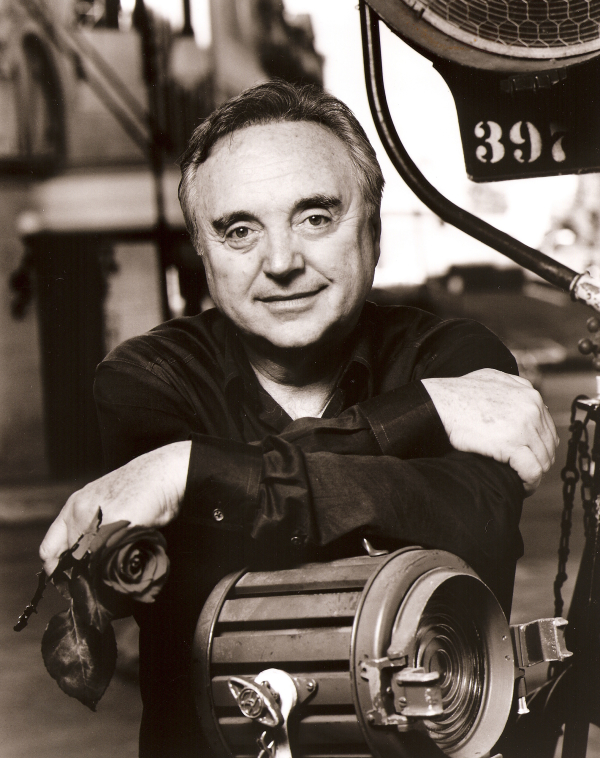 Warren Adler's stage adaptation of The War of the Roses, based on his best-selling novel of the same name, has announced plans to play on Broadway during the 2015-16 season. The novel's 1989 film adaptation starred Michael Douglas, Danny DeVito, and Kathleen Turner.
The War of the Roses is a dark comedy that follows Barbara and Jonathan Rose's confrontation-filled divorce. The husband and wife, who were once the perfect couple, confront the issue of their loveless marriage when Jonathan finds himself suddenly gripped by what is presumably a heart attack.
Adler's novel was published in 1981. His other works include Private Lives and Random Harts.
Jay Gutterman, Cindy Gutterman, Cathy Chernoff, Carl Moellenberg, and Wendy Federman will produce the Broadway production. Casting, creative team, theater, and a Broadway opening date will be announced in the future.