The Secret Garden, Antoinette Nwandu, and Doug Wright Earn Samuel French Awards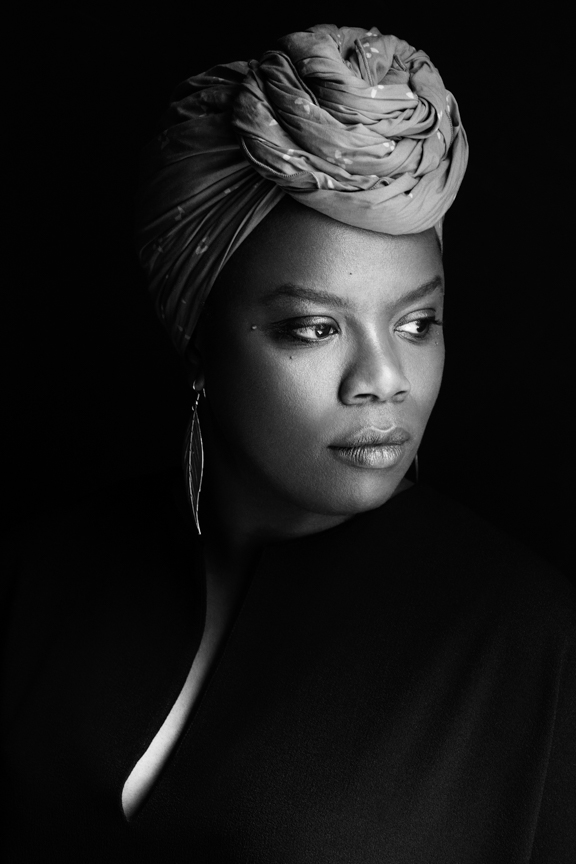 Samuel French, the world's leading theatrical publishing and licensing company, announced today that The Secret Garden (writing team Lucy Simon and Marsha Norman), Doug Wright (I Am My Own Wife, Grey Gardens), and Antoinette Nwandu (Pass Over) will be honored at the third annual Samuel French Awards. A special acknowledgement will also go to Heidi Ettinger, originating producer and Tony Award-winning set designer of The Secret Garden. Created to recognize the great work and unparalleled passion of theater artists, as well as applaud their significant contributions to the industry, the Samuel French Awards will be presented in a private ceremony on Monday, October 29.
This year's event will include performances by two-time Tony winner Christine Ebersole (War Paint, Grey Gardens), Sierra Boggess (School of Rock, The Phantom of the Opera), and Amber Iman (Shuffle Along…, Hamilton national tour), accompanied by Rob Berman.
The Secret Garden will be presented with the Award for Sustained Excellence in American Theatre, which is bestowed upon a Samuel French title or author whose body of work has been successfully produced across the nation, at both amateur and professional levels. Based on the novel by Frances Hodgson Burnett, the musical debuted on Broadway in 1991, earning seven Tony nominations, and plans to be revived on Broadway during the 2018-19 season.
Moisés Kaufman, founder of Tectonic Theater Project, will present Wright with the Award for Impact & Activism in the Theatre Community for his work as President of the Dramatists Guild. This Award is given to an individual or creative team who has significantly impacted the theater community over the past year through their activism.
Adrienne Campbell-Holt, founder of Colt Coeur, will present Nwandu with the Next Step Award, which supports a playwright, composer, or lyricist working toward the next level of their career. Honorees have demonstrated a strong energy and talent in their career thus far. The Award offers support for a current or unfinished project with a monetary prize.
In addition to physical awards presented to all recipients, honorees of the Award for Sustained Excellence in American Theatre and the Award for Impact & Activism each select a theater or program to which Samuel French makes a donation on their behalf. The Secret Garden team has selected director Jenn Thompson and Goodspeed Musicals, and Wright has chosen the Dramatists Guild Legal Defense Fund. Previous Samuel French Award honorees include Ken Ludwig, Dominique Morisseau, Chris Miller & Nathan Tysen, Sarah Ruhl, Keith Josef Adkins, and Michael Kooman & Christopher Dimond.