The New Group's Production of David Rabe's Sticks and Bones Announces Dates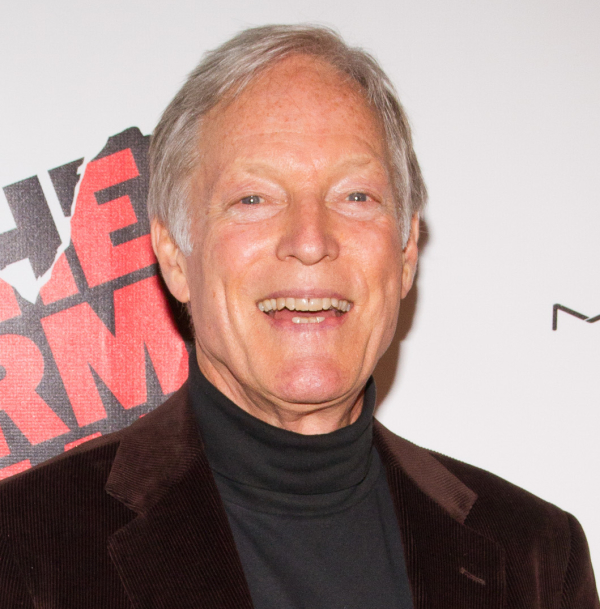 The New Group has announced complete production dates for David Rabe's Sticks and Bones. The production will begin previews on October 21 in advance of an opening night on November 6. As previously announced, Sticks and Bones will play through December 14 at The Pershing Square Signature Center's Romulus Linney Courtyard Theatre. Scott Elliott directs.
Sticks and Bones, which won the 1972 Tony Award for Best Play, is a portrayal of an American family pulled apart when their son returns from the Vietnam War. Richard Chamberlain will take on the role of Father Donald, with Holly Hunter as Harriet and Bill Pullman as Ozzie. The full company also includes Nadia Gan as Zung, Morocco Omari as Sergeant Major, Ben Schnetzer as David, and Raviv Ullman as Rick.
The production features set design by Derek McLane, costume design by Susan Hilferty, lighting design by Peter Kaczorowski, sound design and original music by Rob Milburn and Michael Bodeen, and projection and video design by Olivia Sebesky.
For tickets and more information, click here.