The Lyric Stage Company Announces Its 2016-17 Season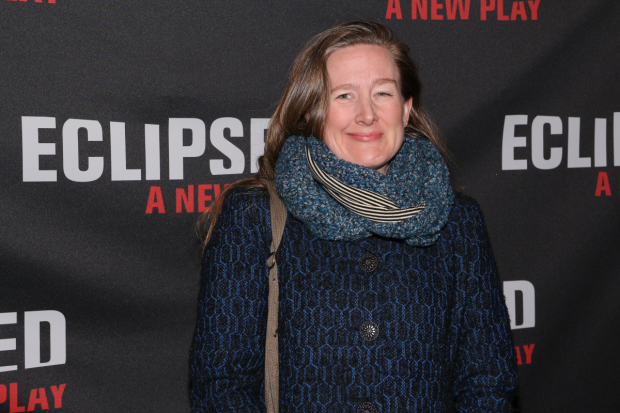 Lyric Stage Company has announced the production lineup planned for its 2016-17 season, which will kick off on September 2 with Stephen Sondheim's Company. Artistic director Spiro Veloudos will direct the production, which will run through October 9.
The season will continue with Ken Lim's new drama Warrior Class (October 21-November 13), directed by Dawn M. Simmons; Joe Kinosian and Kellen Blair's murder-mystery send-up Murder For Two (November 25-January 1), directed by A. Nora Long; Lillian Hellman's Little Foxes (January 13-February 12), directed by Scott Edmiston; Sarah Ruhl's backstage comedy Stage Kiss (February 24-March 26), directed by Courtney O'Connor; and Robert O'Hara's darkly comic Barbecue (April 7-May 7), directed by Summer L. Williams.
The final show of the season will be a classic musical favorite, which Spiro Veloudos will announce at a later date.