Steve Coogan to Star in Dr. Strangelove Play From Veep Creator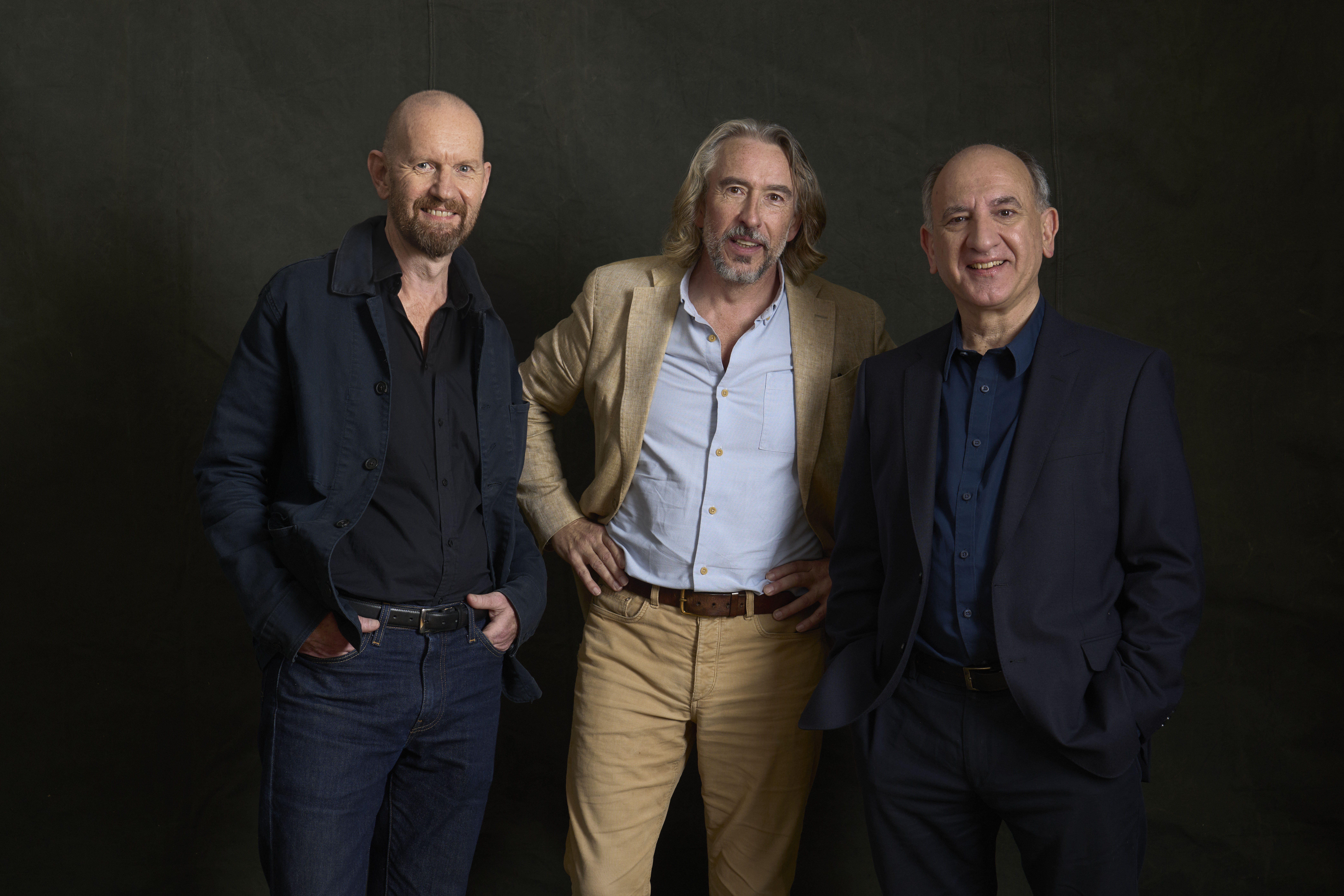 Seven-time BAFTA winner Steve Coogan is set to lead the world premiere stage production of Stanley Kubrick's classic film, Dr Strangelove.
The theatrical version will be written by Emmy winner Armando Iannucci and Sean Foley, with direction by Foley (The Play What I Wrote). Iannucci is the creator of the political comedies The Thick of It and Veep. Coogan will play multiple roles, much like Peter Sellers in the original movie. Further casting is still to be announced.
Considered one of the best films of all time, Dr. Strangelove or: How I Learned to Stop Worrying and Love the Bomb is the story of a rogue United States Air Force general who orders a preemptive nuclear strike on the Soviet Union, and the attempts from the American government to stop it. Loosely based on Peter George's novel Red Alert, the 1964 comedy is written by Kubrick, Terry Southern, and George, with direction by Kubrick.
Coogan's career saw him gain fame for his portrayal of the iconic character Alan Partridge, which transitioned from radio to TV, earning him multiple BAFTA and British Comedy Awards. Recent work includes TV appearances in The Reckoning and Chivalry in 2022, as well as Stephen in 2021. He also guest starred in Saxondale in 2006, Curb Your Enthusiasm in 2007, and The Simpsons in 2012.
Dr. Strangelove will kick off at the Noël Coward Theatre in London on October 8, 2024.