Samuel D. Hunter's Lewiston and Clarkston to Star Arnie Burton, Noah Robbins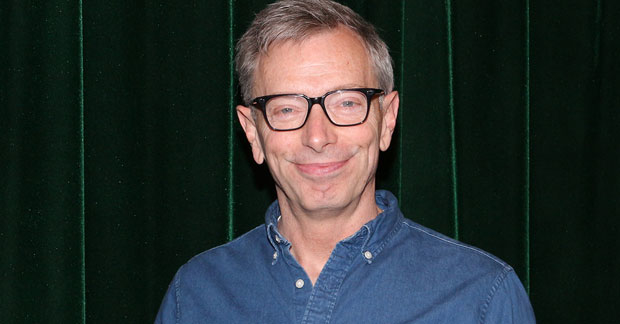 Rattlestick Playwrights Theater has announced casting for its New York premieres of Samuel D. Hunter's Lewiston and Clarkston, directed by Davis McCallum.
These two plays, focusing on two modern-day descendants of Meriwether Lewis and William Clark, are written to be in conversation with each other, and will be performed together in a communal evening of gathering, watching, and breaking bread. Previews begin on October 10, with an opening night set for October 25. The limited run is scheduled through December 2.
The cast of Lewiston includes Arnie Burton, Kristin Griffith, and Leah Karpel. The cast of Clarkston is made up of Heidi Armbruster, Edmund Donovan, and Noah Robbins.
The productions will feature set design by Dane Laffrey, costume design by Jessica Wegener Shay, lighting design by Stacey DeRosier, and sound design by Fitz Patton.