Robert Falls to Direct We're Only Alive for a Short Amount of Time in Chicago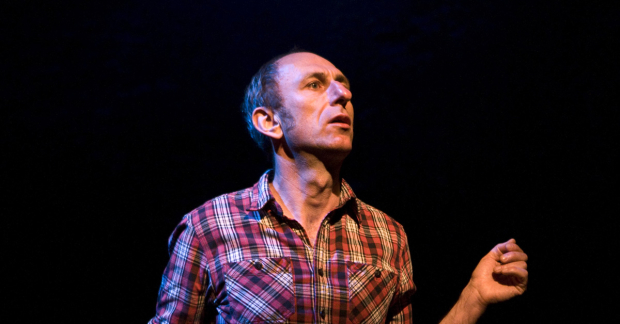 Goodman Theatre has announced that artistic director Robert Falls will direct its 2018-19 season-opening production, We're Only Alive for a Short Amount of Time, written and performed by Obie Award winner David Cale. Falls, who first invited Cale to the Goodman in 1988, replaces the previously announced director Tony Speciale.
A musical memoir of hope, family, and transcendence, Cale's newest solo performance piece features songs he has written, with arrangements and underscoring composed by Matthew Dean Marsh, performed live by Marsh and a quintet of musicians at each performance. We're Only Alive for a Short Amount of Time will play September 15-October 21 in the Albert Theatre.
The show is described as follows: "Growing up in an industrial English town, Cale escaped his parents' fraught marriage by singing in his bedroom and tending to birds in the animal hospital he built in a garden shed — until a tragedy changed everything. Lushly arranged songs and an intimate portrait of his mother — a charismatic woman trapped by her circumstances — unite in a vivid testament of connecting to life when adversity is suddenly everywhere."
Cale's work was most recently seen off-Broadway (Harry Clarke featuring Billy Crudup). He returns to the Goodman for his seventh work, following previous productions of The Redthroats (1988), Smooch Music (1989), Deep in a Dream of You (1991), Somebody Else's House (1993), Lillian (1997), and Floyd and Clea Under the Western Sky (2005).